Lifestyle
If You Just Started A New Job, You Should Do These 7 Smart Things
Starting a new job is always exciting especially if it is something you really love.
The first week might be stressful because you are trying to navigate your new environment and understand your job description in the midst of training.
Below are the 7 smart things you should do right after starting a new job, scroll down, take notes and learn;
Find out about what is expected: In your first week, you would most likely have a training meeting with your new manager, this would give you the opportunity to ask or find out about what is expected of your first week,  first month and third month performance.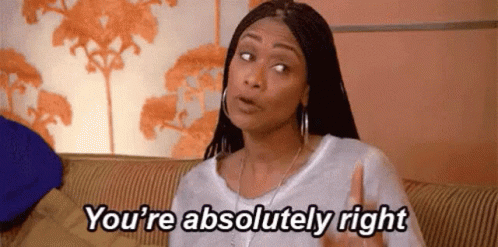 Rehearse your introductory speech: Your new colleagues would definitely want to know about you, why you were hired, where you came from and what you are doing in the company.
Reach out to your old colleagues: Even if you are in the same industry, give them your new contact information. You might want to work with them for a personal thing in the future. So let them know you would like to keep in touch.
Pay attention: Observe and pay attention during meetings and out of meetings, watch the way people around you behave this would give you a clue of the environment.
Know the dress code: You can only dress accordingly when you pay close attention to the way your new colleagues put their outfit together. This days casual Friday is everyday in many offices so pay attention and get with the program.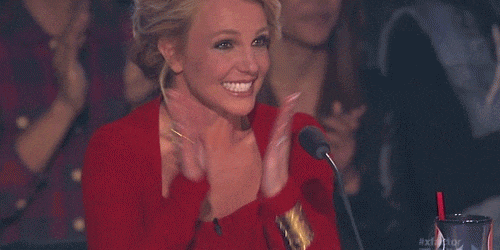 Socialize: introduce yourself to those you would be working with. This builds good relationship, you can ask for tips and tricks which they would willingly share and this would show you are ready to work.
Enjoy yourself: Immerse yourself in happiness. Challenge yourself, inspire yourself, learn something new everyday and be glad to be where you are. Reach out and grow.
Disclaimer: The Post If You Just Started A New Job, You Should Do These 7 Smart Things was first Published by FAB.NG on www.fab.ng.