Lifestyle
Men's Style Guide: This Is How To Slay In Every Office Environment
There have been contemporary changes in workplace culture, these days, one doesn't have to look unpleasant at the office. Workplace style in 2019 has taken a turn for the better and boring traditional styles are heading out the window.
But the fact that traditional office wear is losing its grip doesn't mean we shouldn't make use of some of the great characteristics of old office style, and this goes for both womenswear and menswear. It's still a business environment so you still have to make the right impression.
Remember your style is a way to introduce yourself without saying a word so make sure that your clothes speak well of you.
Whether you work in a creative agency, an audit firm, a media house or somewhere in-between, here are ways you could dress for every modern day office job…
You've been told that men aren't supposed to care so much about fashion. Don't buy that lame logic; take your office style from basic to FAB and watch how much attention your presence commands.
* The corporate office look
This is very self explanatory. Most formal offices go with this look. Think collared shirt, neck tie and suit as these are associated with corporate offices. Be the man that avoids a boring look by accessorizing appropriately with a lapel pin, cufflinks, etc. You can also switch the colour of the suit. Wearing a navy or olive suit and pinstripes instead of plain ole black suit never hurt anyone.
* The business casual office look
If your workplace swings between business and casual, then this is for you. The proper office uniform for this kind of office is a collar shirt, jeans, chinos or dress pants, dress shoes and a suit jacket. You can change things up by switching collared shirt with a nicely fitted polo shirt and you're good to go.
* The creative office look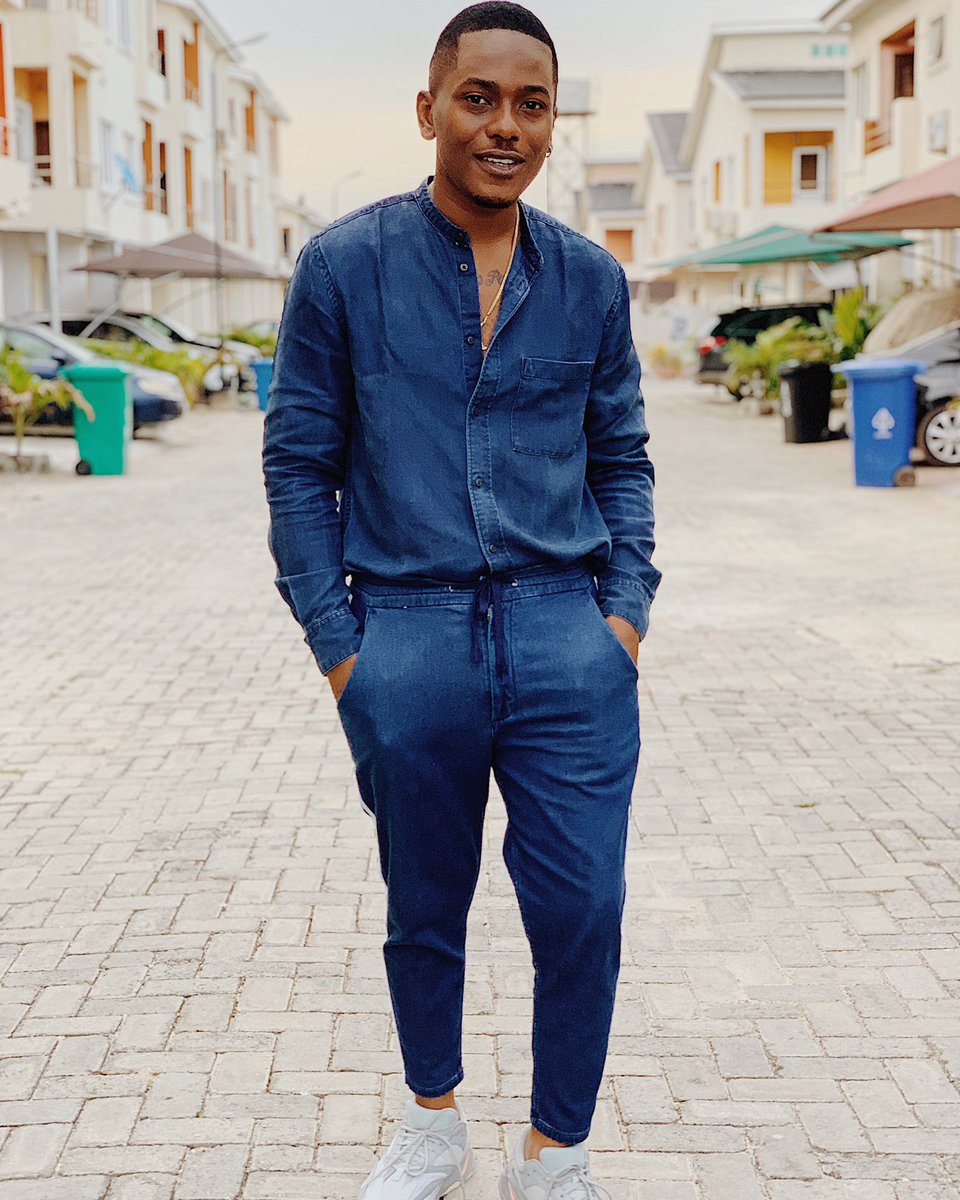 The idea, when it comes to dressing for a laid-back office in the media industry, tech industry or advertising industry, is to stick to the same sort of thought process that lets people know more about the work. Yes, you can wear jeans and a T-shirt to the office but your style should have more details like a jacket to pull the look together and make it look professional enough. Hoodies cannot be the only thing tech guys can wear.
Disclaimer: The Post Men's Style Guide: This Is How To Slay In Every Office Environment was first Published by FAB.NG on www.fab.ng.