Lifestyle
3 Smart Things To Do 10 Minutes Before The Close Of Work
After a long day stressful day at work many people look forward to 5.00 pm.
Its easy to see that some people stare at the clock frantically for ten minutes before the clock strikes 5 or 6 but this attitude does not guarantee that the we would have a refreshing next day at work so what do you do instead.
How you end your work day is very important, it affects whether you feel fulfilled or  refreshed the next day and whether you would be ready to conquer.
It doesn't stop there, it also impacts on your level of overall happiness, how well you interact and how well you sleep at night which would result in your actions at work the next day.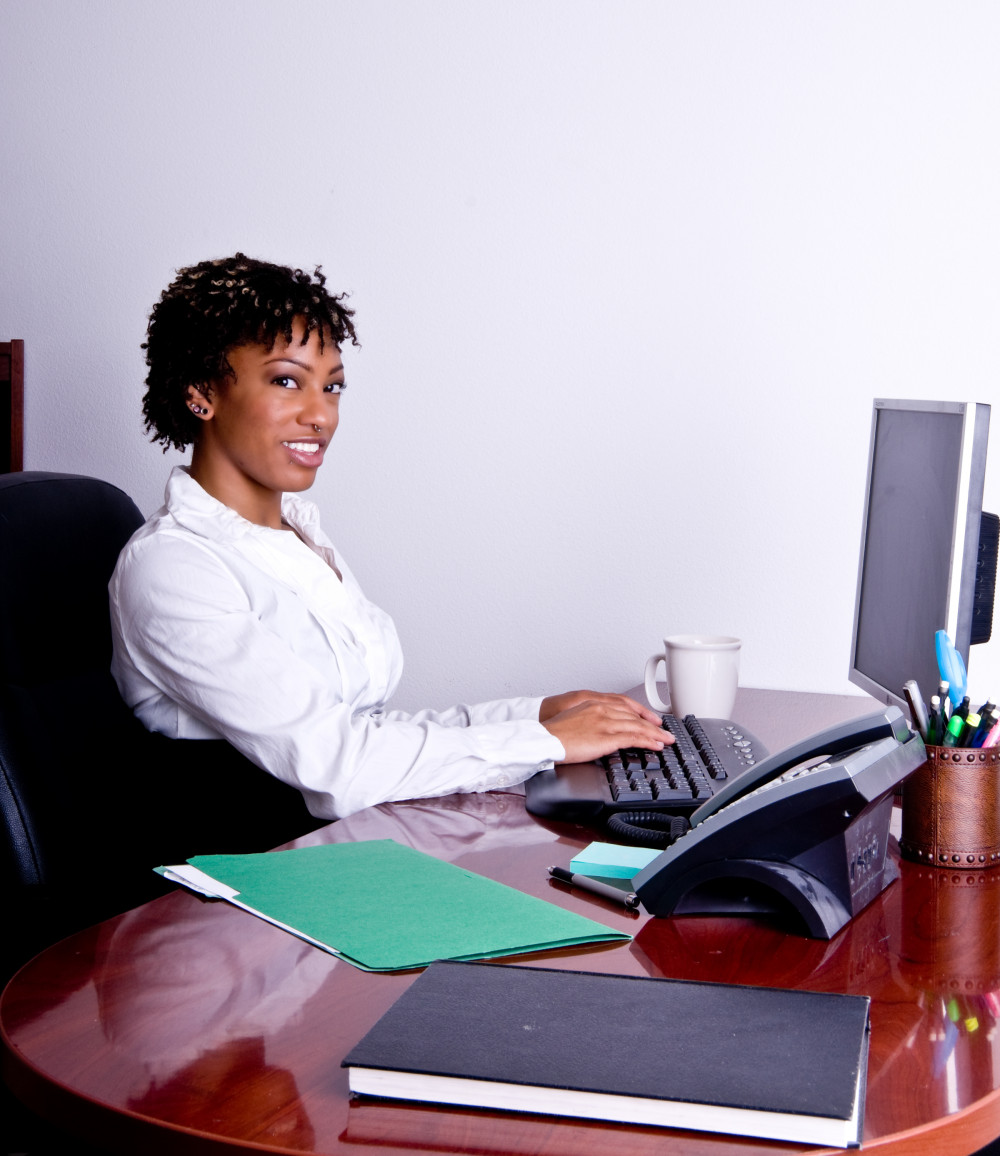 There are ways to close work correctly and this are what successful people swear by;
Update Your To-Do-List
Starting and ending the day with your to-do list is fulfilling. This gives you a sense that you have actually achieved a lot in the day.
Organize Your Workstation
The best way to start your day is not by approaching an untidy work space, having a well organised desk would help you think clearly and prioritize more effectively. This habit should be develop as it would help you find things much more easily.
Leave On a Good Note
There are so many ways you can end your day on a positive note, one of those ways including saying goodbye to your co-workers etc. Taking a minute to review your accomplishments and achievements for the day helps to boost your level of happiness.
Disclaimer: The Post 3 Smart Things To Do 10 Minutes Before The Close Of Work was first Published by FAB.NG on www.fab.ng.