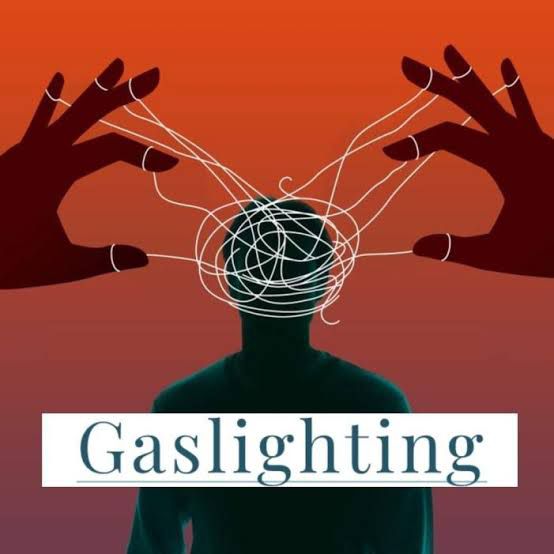 Gaslighting – manipulating someone into questioning their own sanity – can be a common technique to cheat people out of their money, says Lisa Mills, romance fraud expert at the charity Victim Support.
In this report, Harvey Day explains how gaslighting is used to cheat people out of their money.
After ending her 24-year marriage, Linda Young found herself alone in her modest coastal town residence. Her grown up children had completed their university education and moved out, leaving her with few local acquaintances.
Seeking a fresh start in her love life, Linda, a busy administrator…
Read Complete News Here
Disclaimer: The news content displayed on this website is aggregated from various external sources. We do not create or verify the accuracy of the information presented here. The inclusion of articles from other websites does not imply endorsement or responsibility for their content. Users should exercise discretion and refer to the original sources for complete details.