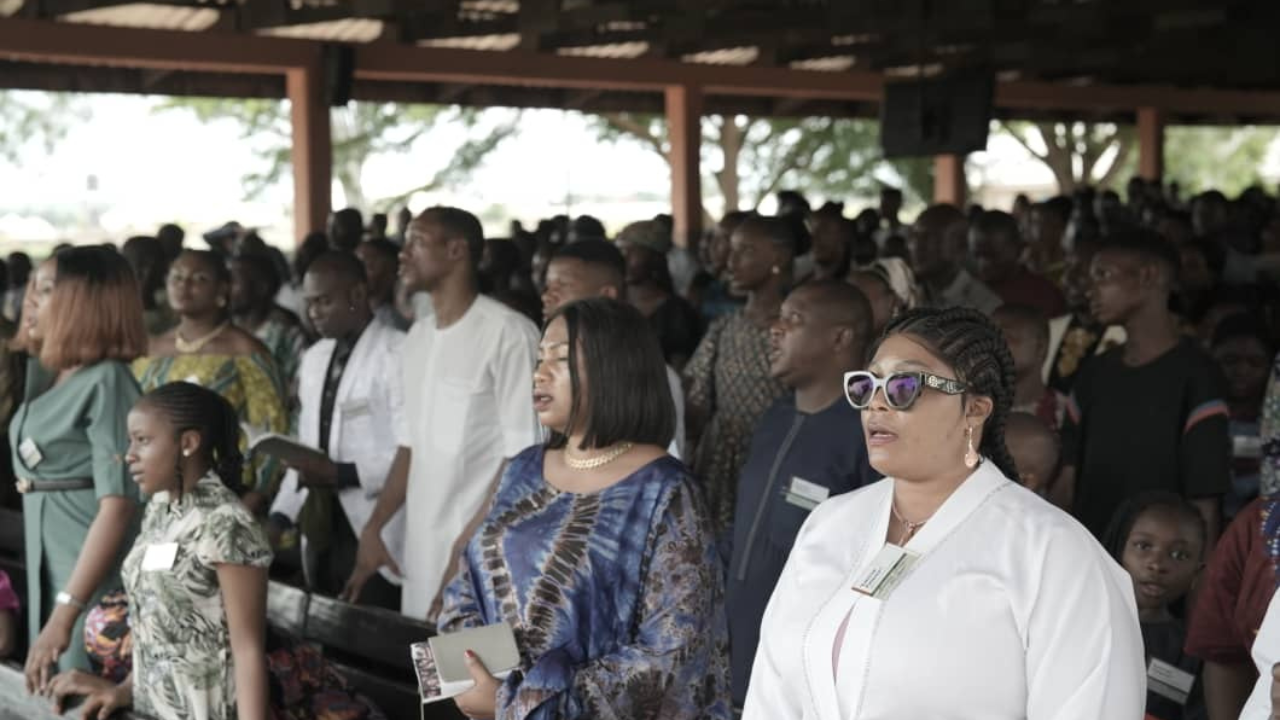 The Chairman, 2023 Regional Convention of Jehovah Witnesses, Mr Ahmadu Garba, has described patience as an important virtue for Christians.
Garba spoke during the Jehovah Witnesses' Convention held in Kwali area of Abuja with the theme; "Exercise Patience!"
The chairman expressed concern over the impatient attitude of many in the world today.
"Today we live in a world that is filled with impatience, we want to be careful not to allow the impatience of the world to rub off on us and we saw example of how our Creator, Jehovah is patient as we also examined how Jesus, His son is…
Read Complete News Here
Disclaimer: The news content displayed on this website is aggregated from various external sources. We do not create or verify the accuracy of the information presented here. The inclusion of articles from other websites does not imply endorsement or responsibility for their content. Users should exercise discretion and refer to the original sources for complete details.