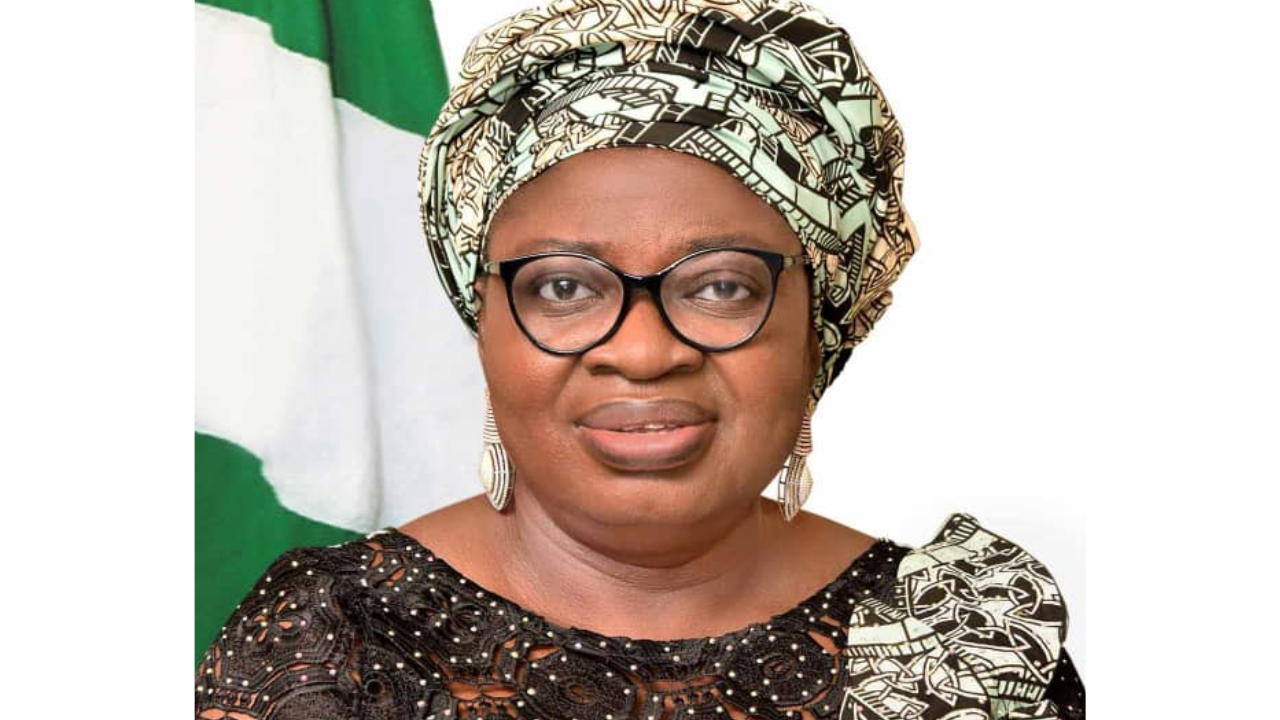 The accountant-general of the federation, Oluwatoyin Madein has reaffirmed her commitment to upholding and promoting the ideals of prudence, transparency and accountability in government financial transactions.
The AGF said she will take requisite steps to permanently resolve observed and potential threats to the efficient and continuous implementation of all the financial management reform initiatives of the federal government.
Madein explained that since the assumption of office, she has undertaken an in-depth review of the financial reforms and will leverage the outcome of the…
Read Complete News Here
Disclaimer: The news content displayed on this website is aggregated from various external sources. We do not create or verify the accuracy of the information presented here. The inclusion of articles from other websites does not imply endorsement or responsibility for their content. Users should exercise discretion and refer to the original sources for complete details.