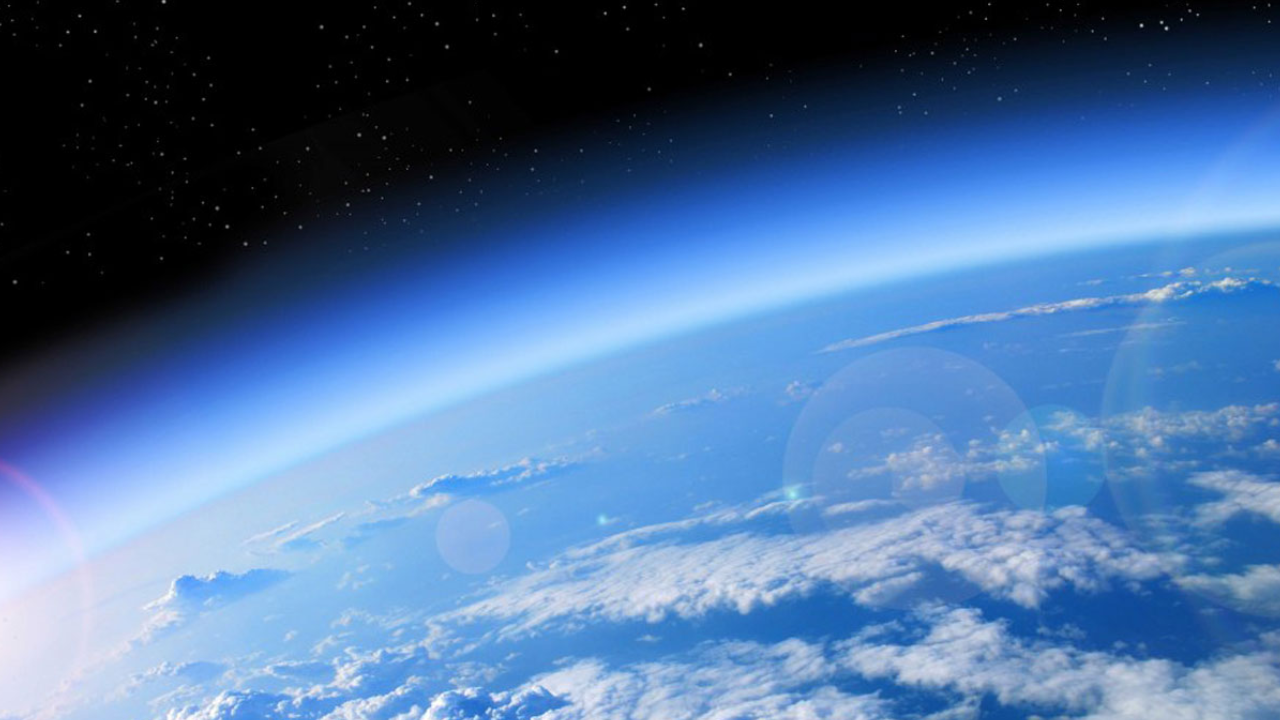 As Nigeria joins the rest of the world to commemorate the 2023 International Day for the Preservation and Protection of the Ozone Layer, the federal government has reiterated its commitment to the total phase-out of Ozone Depleting Substances (ODS) in the country.
The minister of environment, Dr Ishaq Salako, who stated this yesterday at the World Ozone Day event in Abuja, said for over three decades, the Ministry of Environment in collaboration with partners had been implementing the Montreal protocol's ODS phase-out programme in the country.
He said in line with the protocol's…
Read Complete News Here
Disclaimer: The news content displayed on this website is aggregated from various external sources. We do not create or verify the accuracy of the information presented here. The inclusion of articles from other websites does not imply endorsement or responsibility for their content. Users should exercise discretion and refer to the original sources for complete details.