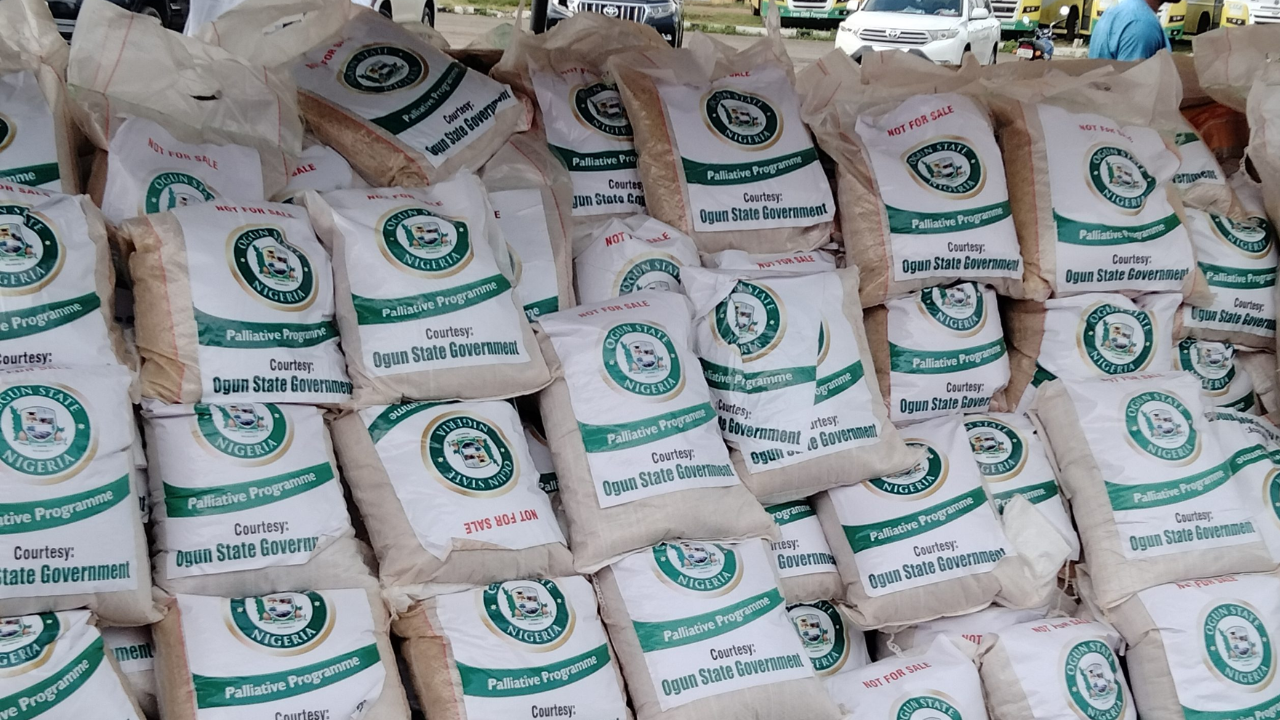 In line with the federal government's policy of cushioning the effects of the fuel subsidy removal, the Ogun State chapter of South West Agenda for Asiwaju (SWAGA), a volunteer campaign support group for President Bola Ahmed Tinubu has distributed 3, 000 bags of rice packed in 5kg each as palliative materials to residents of Ogun State.
The distribution, held yesterday in Abeokuta, the state capital, was designed to percolate throughout the entire 20 Local Government Area of the state, was supervised by SWAGA's National Chairman, Senator Dayo Adeyeye who commended the federal…
Read Complete News Here
Disclaimer: The news content displayed on this website is aggregated from various external sources. We do not create or verify the accuracy of the information presented here. The inclusion of articles from other websites does not imply endorsement or responsibility for their content. Users should exercise discretion and refer to the original sources for complete details.