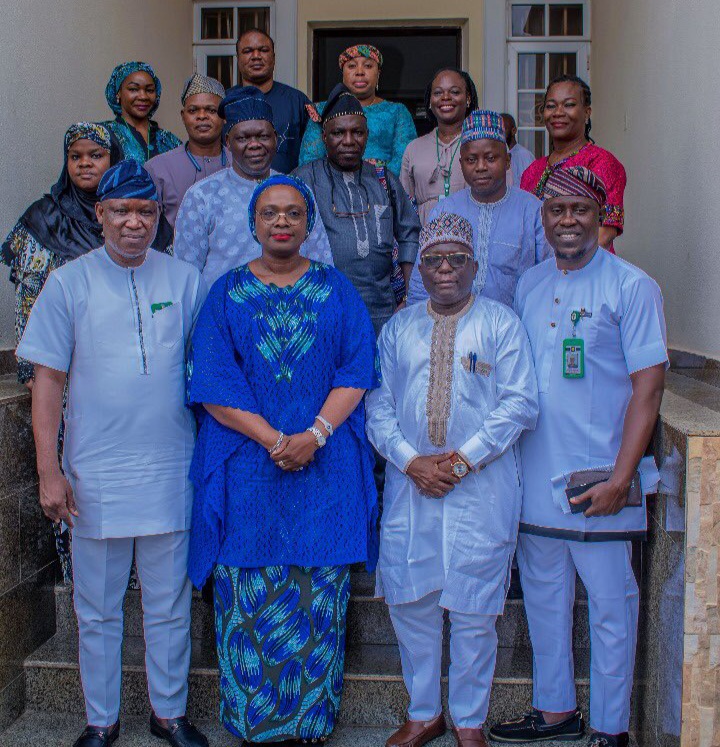 The Director-general of the National Council on Climate Change (NCCC), Dr Salisu Dahiru, has described the Osun State Climate Agenda as "an unprecedented model for subnational entities in Nigeria".
Speaking while receiving a delegation of the Osun State governor's Climate Advisory Council in his Abuja office, Dr Dahiru expressed commendation for Governor Ademola Adeleke for being a leading climate champion among Nigerian governors and for initiating such a far-reaching climate agenda within the federation.
"We have read a lot about Mr Governor's love for climate action. His…
Read Complete News Here
Disclaimer: The news content displayed on this website is aggregated from various external sources. We do not create or verify the accuracy of the information presented here. The inclusion of articles from other websites does not imply endorsement or responsibility for their content. Users should exercise discretion and refer to the original sources for complete details.