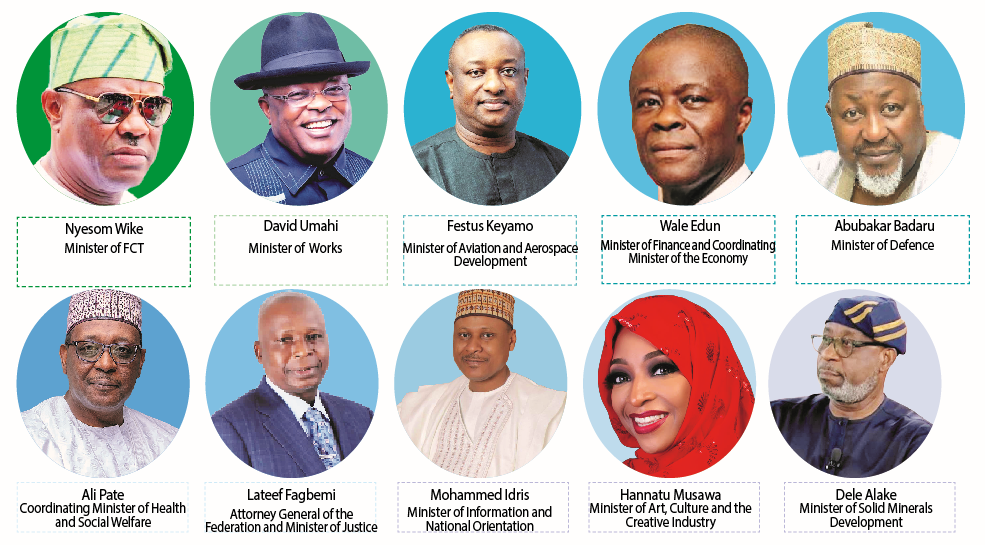 Socio-Economic Rights and Accountability Project (SERAP) has urged the Federal High Court in Lagos to direct President Bola Tinubu to instruct former governors who are now serving as ministers in his administration to stop receiving life pensions and other retirement benefits from their states.
SERAP, in the suit which is yet to be assigned to a judge, is seeking an order of mandamus compelling President Tinubu to instruct the former governors to return forthwith any pensions and 'retirement benefits' collected by them since leaving office to the public treasury.
The civil…
Read Complete News Here
Disclaimer: The news content displayed on this website is aggregated from various external sources. We do not create or verify the accuracy of the information presented here. The inclusion of articles from other websites does not imply endorsement or responsibility for their content. Users should exercise discretion and refer to the original sources for complete details.