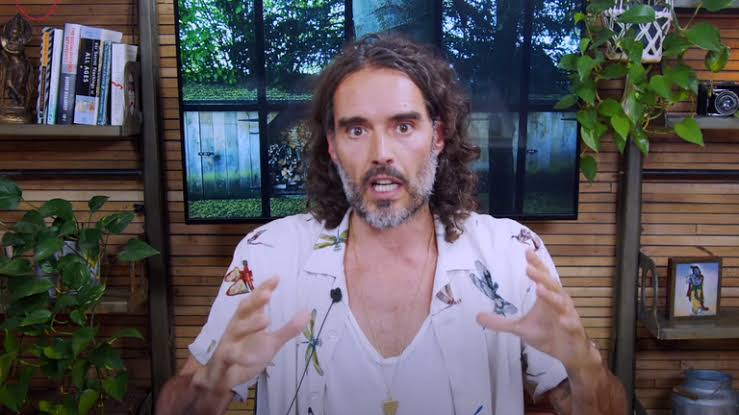 British comedian and actor, Russell Brand, has been accused of committing rape, sexual assault and abuse between 2006 and 2013 at the height of his fame, according to a joint investigation by three British news organisations.
Four women, who knew him, alleged that Brand sexually assaulted them during a period when he worked for the BBC Radio 2 and Channel 4 and featured in Hollywood films, the investigation by The Sunday Times, The Times and Channel 4 Dispatches reveals.
The Times said one woman had made an allegation of rape, while another said Brand assaulted her when she was 16 and…
Read Complete News Here
Disclaimer: The news content displayed on this website is aggregated from various external sources. We do not create or verify the accuracy of the information presented here. The inclusion of articles from other websites does not imply endorsement or responsibility for their content. Users should exercise discretion and refer to the original sources for complete details.