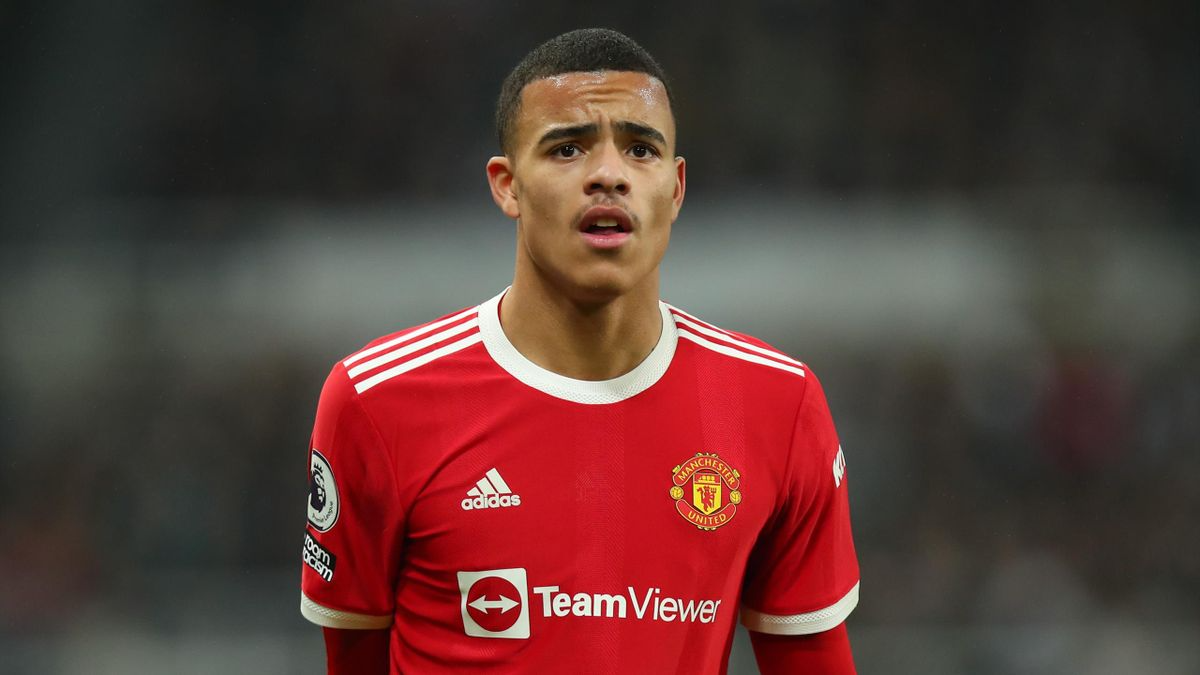 Manchester United loanee, Mason Greenwood, finally made his return to football as he came on for his Getafe debut in a 3-2 win against Osasuna.
Greenwood last featured in a competitive match in January of 2022.
The Englishman had been suspended since early last year pending investigations into alleged attempted rape and assault charges against him.
The Crown Prosecution Service confirmed that they would no longer pursue the case due to the withdrawal of key witnesses.
United had provisionally planned for Greenwood's re-integration into Erik ten Hag's squad but were forced to…
Read Complete News Here
Disclaimer: The news content displayed on this website is aggregated from various external sources. We do not create or verify the accuracy of the information presented here. The inclusion of articles from other websites does not imply endorsement or responsibility for their content. Users should exercise discretion and refer to the original sources for complete details.