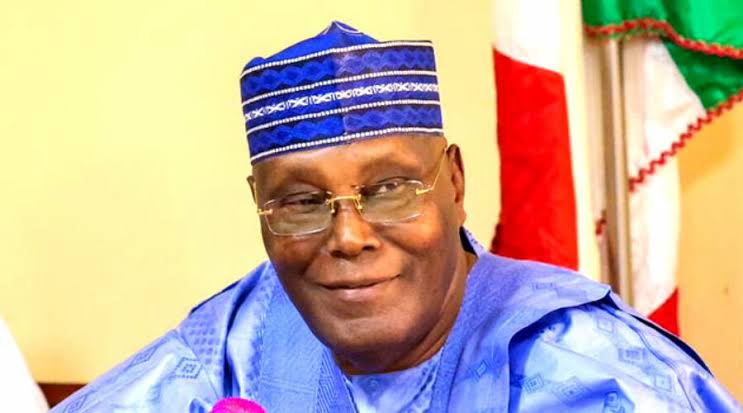 Peoples Democratic Party (PDP) presidential candidate and former Vice President Atiku Abubakar yesterday claimed that  President Bola Tinubu is planning to unleash a regime of propaganda in the coming days.
He noted that Tinubu had already appointed over 15 media aides with the sole aim of pushing misinformation as a policy of state and distracting Nigerians from the deep pains his administration has caused them.
Atiku's special assistant on Public Communication, Phrank Shaibu, in a statement, said the fake news regarding the lifting of the visa ban by the United Arab Emirates was just…
Read Complete News Here
Disclaimer: The news content displayed on this website is aggregated from various external sources. We do not create or verify the accuracy of the information presented here. The inclusion of articles from other websites does not imply endorsement or responsibility for their content. Users should exercise discretion and refer to the original sources for complete details.