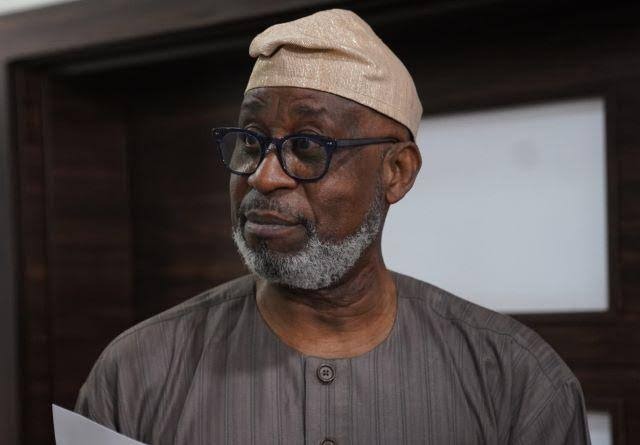 The proposed solid minerals corporation will give Nigeria a stake in all mining activities as it will engage in joint ventures with foreign and local investors in a way that will sanitise and reposition the sector for rapid development, the solid minerals minister, Dr. Oladele Alake, has said.
The minister, who made the comment in an interview with a news medium, CNBC, stated that his recent advocacy visit to the mining conference in Perth, Australia, was to market  Nigeria as a lucrative mining destination in Africa and globally.
Alake said that in Perth, he explained the Nigerian…
Read Complete News Here
Disclaimer: The news content displayed on this website is aggregated from various external sources. We do not create or verify the accuracy of the information presented here. The inclusion of articles from other websites does not imply endorsement or responsibility for their content. Users should exercise discretion and refer to the original sources for complete details.