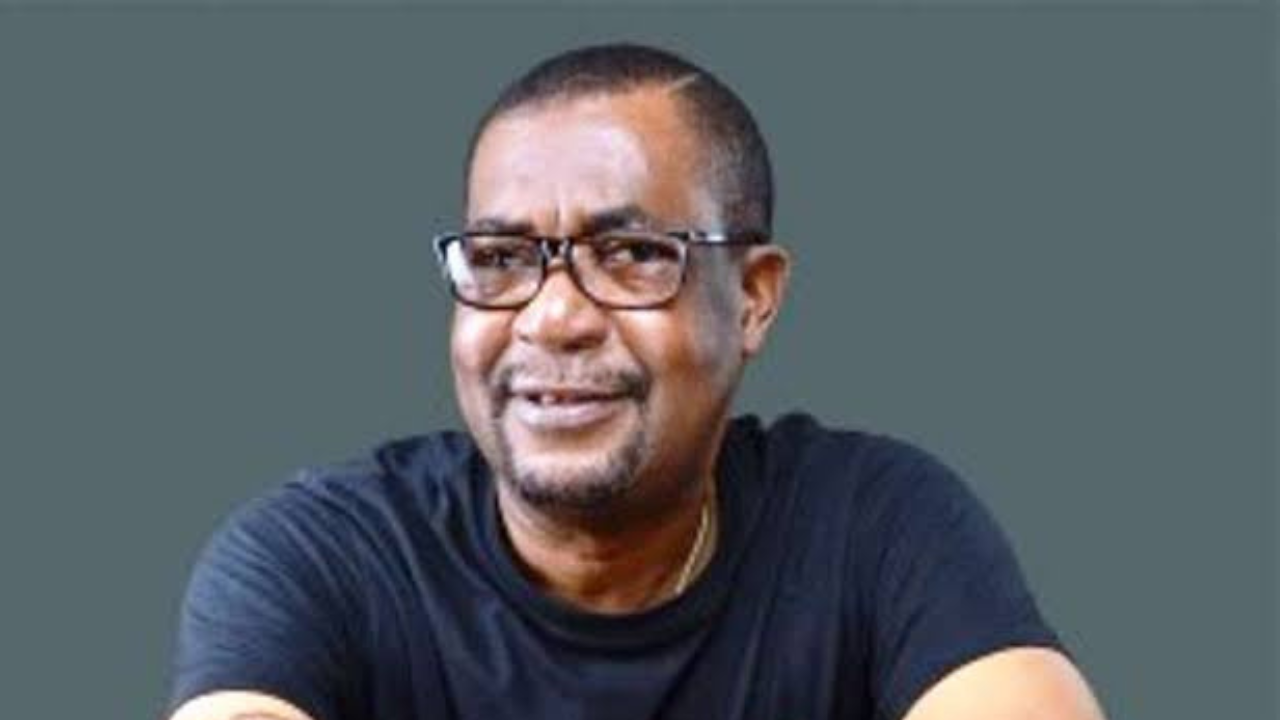 A former minister of Power and Steel, Dr. Olu Agunloye, has accused former President Olusegun Obasanjo of distortion of facts over the stalled multi-billion-dollar Mambilla Hydropower Project in Taraba State.
Agunloye, who stated this in a statement on Sunday, described the allegation that he mismanaged the Mambilla power project as 'baseless, false, and malicious'.
The project, first awarded in 2003 to Sunrise Power and Transmission Limited by the then Obasanjo administration, has been a subject of legal dispute ever since and is now under international arbitration between the…
Read Complete News Here
Disclaimer: The news content displayed on this website is aggregated from various external sources. We do not create or verify the accuracy of the information presented here. The inclusion of articles from other websites does not imply endorsement or responsibility for their content. Users should exercise discretion and refer to the original sources for complete details.