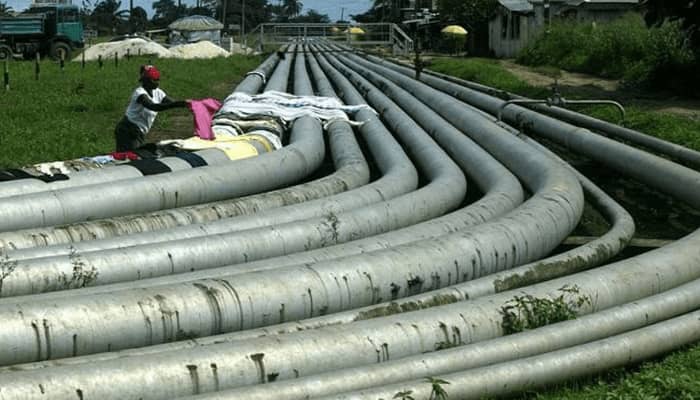 A group, Niger Delta Development Agenda, yesterday said stakeholders in the region will resist moves to change the security system in place to protect oil pipelines.
The group also objected to the move by an ex-agitator from Ondo State to scuttle the renewed surveillance contract to Tantita, despite its accomplishments in surveillance and security on land and sea.
The group stated this while expressing satisfaction with the oil pipeline surveillance and protection by Tantita Security Services Limited in the region.
Decrying the ulterior motive behind the cancellation of Tantita's…
Read Complete News Here
Disclaimer: The news content displayed on this website is aggregated from various external sources. We do not create or verify the accuracy of the information presented here. The inclusion of articles from other websites does not imply endorsement or responsibility for their content. Users should exercise discretion and refer to the original sources for complete details.