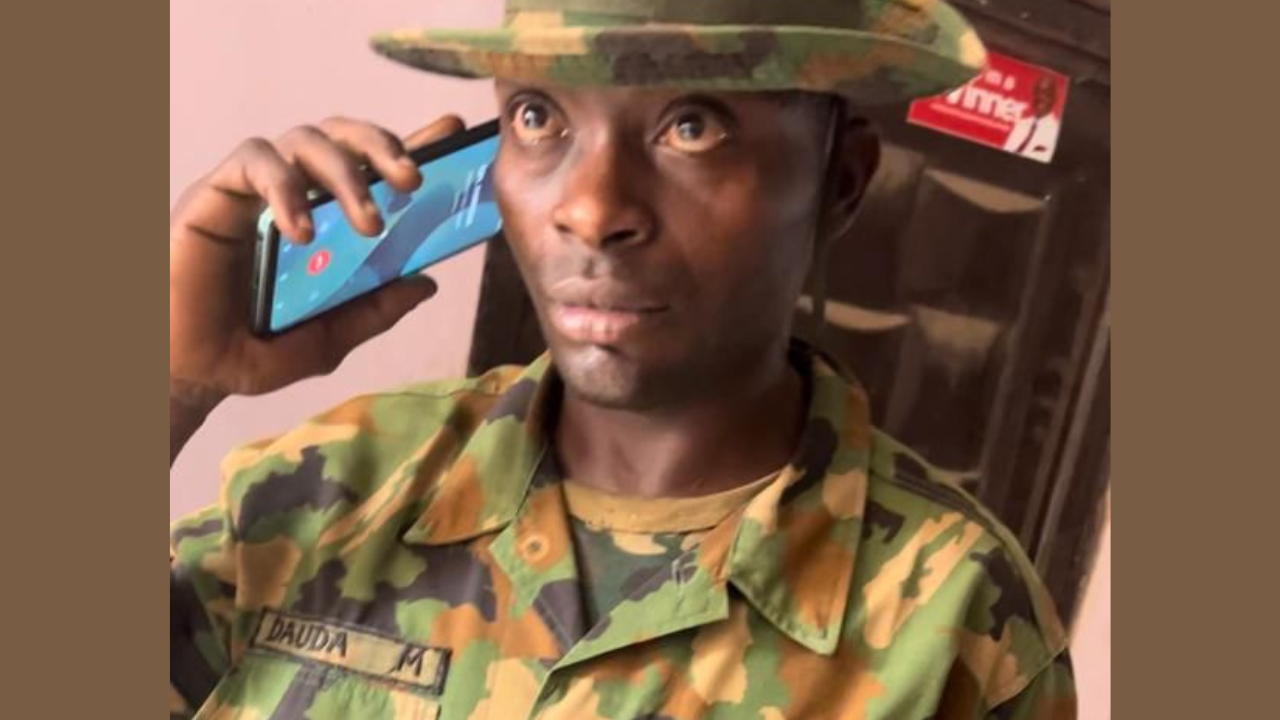 Residents of Dogongada village, in the Kabusa-Lokogoma areas of the Federal Capital Territory (FCT), have foiled an attempt by suspected kidnappers dressed in the military camouflage uniform of the Nigerian Army and disguised as officers of the Nigerian Armed Forces, to kidnap an Abuja entrepreneur, Justice Ezeh.
Narrating the story to journalists, a witness identified as Mr Kingsley said the incident happened over the weekend when the suspected kidnappers came to the house of Mr. Ezeh in a Navy Blue Peugeout car with tinted glass, and no number plate attached to the rear of the…
Read Complete News Here
Disclaimer: The news content displayed on this website is aggregated from various external sources. We do not create or verify the accuracy of the information presented here. The inclusion of articles from other websites does not imply endorsement or responsibility for their content. Users should exercise discretion and refer to the original sources for complete details.