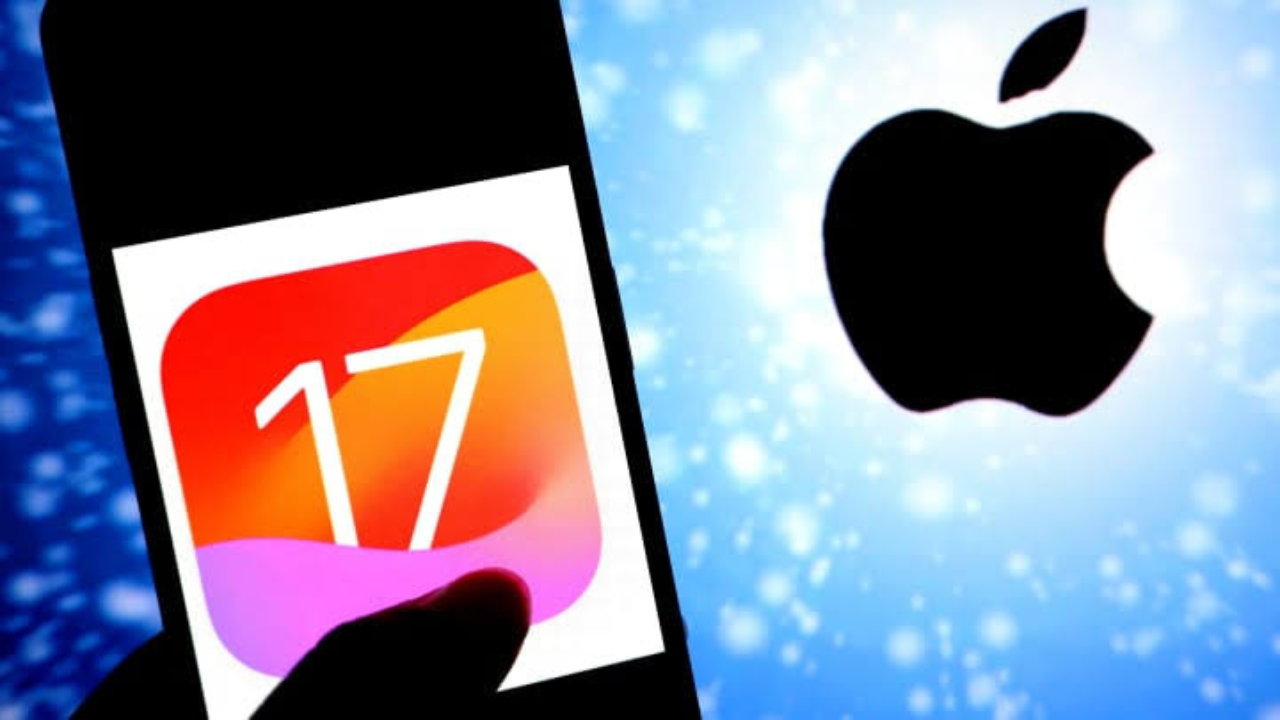 It's no more news that Apple announced the release of iOS 17, its latest operating system for iPhones, at the Worldwide Developers Conference at Apple Park in Cupertino, California, in June.
However, there are new innovations that come with new software, which aim to make the iPhone a "more personal and intuitive" experience. The software is set to be released at 6pm Nigerian Time this Monday, September 18, 2023.
Many new features are expected to be available on iOS 17. However, Apple Hub confirmed on X, formely Twitter, that not all of the features will be available at…
Read Complete News Here
Disclaimer: The news content displayed on this website is aggregated from various external sources. We do not create or verify the accuracy of the information presented here. The inclusion of articles from other websites does not imply endorsement or responsibility for their content. Users should exercise discretion and refer to the original sources for complete details.