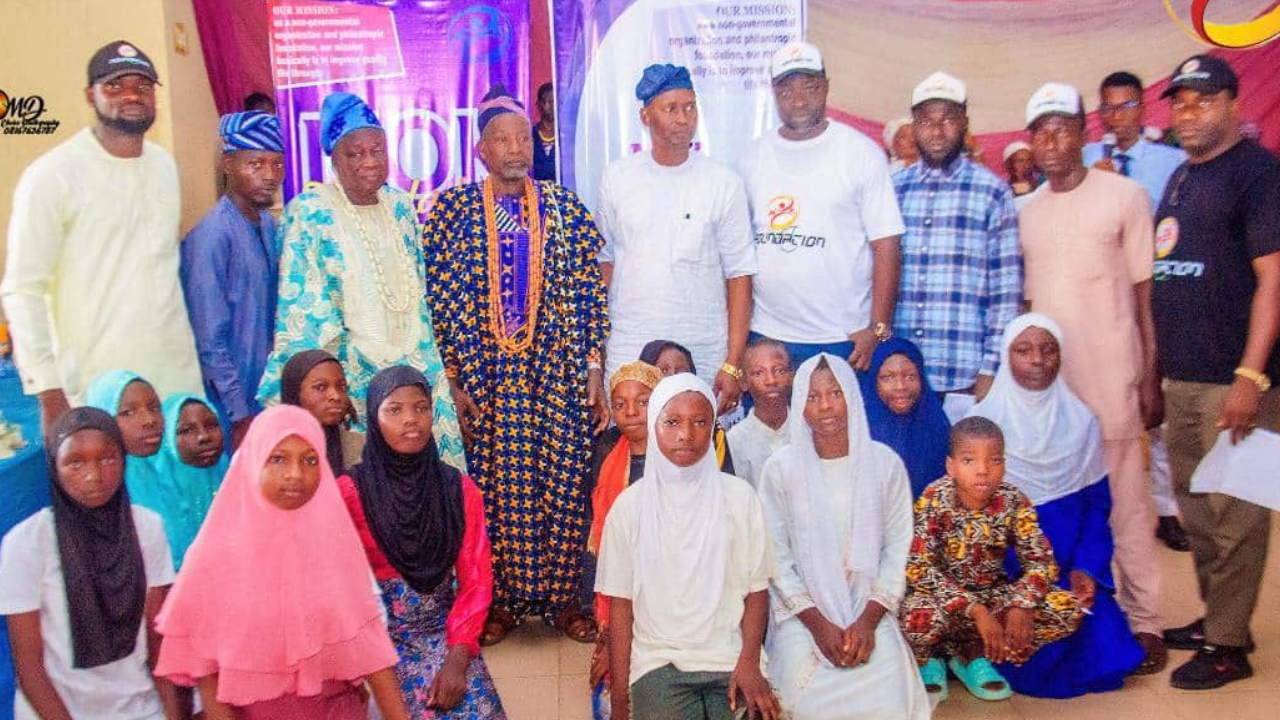 The Muhydeen Okunlola Kayode Foundation has awarded monetary scholarships to 30 exceptional students who participated in the 2023 summer school organised by the Offa Students Union (OSU) in Offa, Kwara State.
The scholarships were granted to the overall best performing students in recognition of their hard work and dedication to their studies at a brief ceremony in Offa.
The foundation bankrolled the West African Secondary School Certificate Examination (WASSCE) fee of the overall best 10 students while the fees for Junior School Leaving Certificate Examination (JSCE) of the best 20…
Read Complete News Here
Disclaimer: The news content displayed on this website is aggregated from various external sources. We do not create or verify the accuracy of the information presented here. The inclusion of articles from other websites does not imply endorsement or responsibility for their content. Users should exercise discretion and refer to the original sources for complete details.