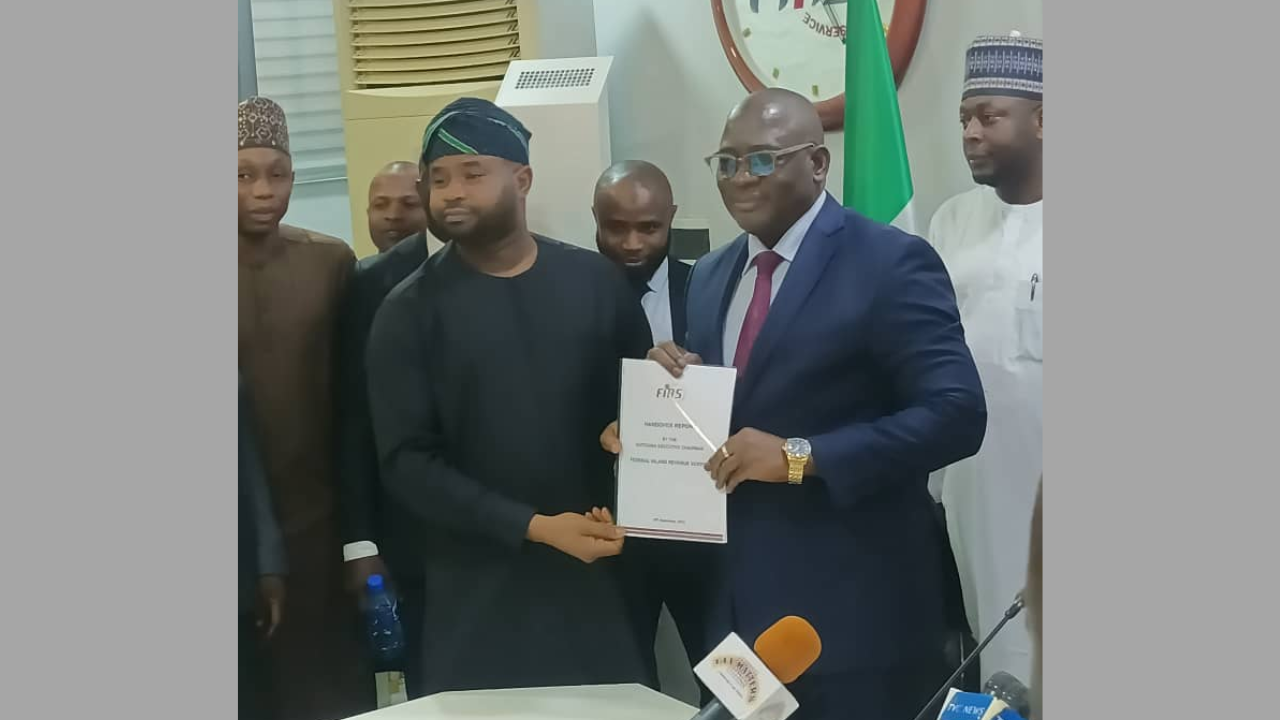 Acting chairman of the Federal Inland Revenue Service (FIRS), Mr. Zacch Adedeji, has resumed office at the headquarters of the revenue agency with an audacious aspiration – to surpass Africa's average tax-to-GDP ratio of 16.5 per cent and achieve an impressive 18 per cent within three years.
Nigeria currently has 10.86 per cent tax-to-GDP, according to the immediate-past chairman of the FIRS, Mohammad Nami.
Nami's administration raised the figure from six per cent to 10.86 per cent, a standard Adedeji has said he will surpass.
"By doing so, we aim to reduce our nation's…
Read Complete News Here
Disclaimer: The news content displayed on this website is aggregated from various external sources. We do not create or verify the accuracy of the information presented here. The inclusion of articles from other websites does not imply endorsement or responsibility for their content. Users should exercise discretion and refer to the original sources for complete details.