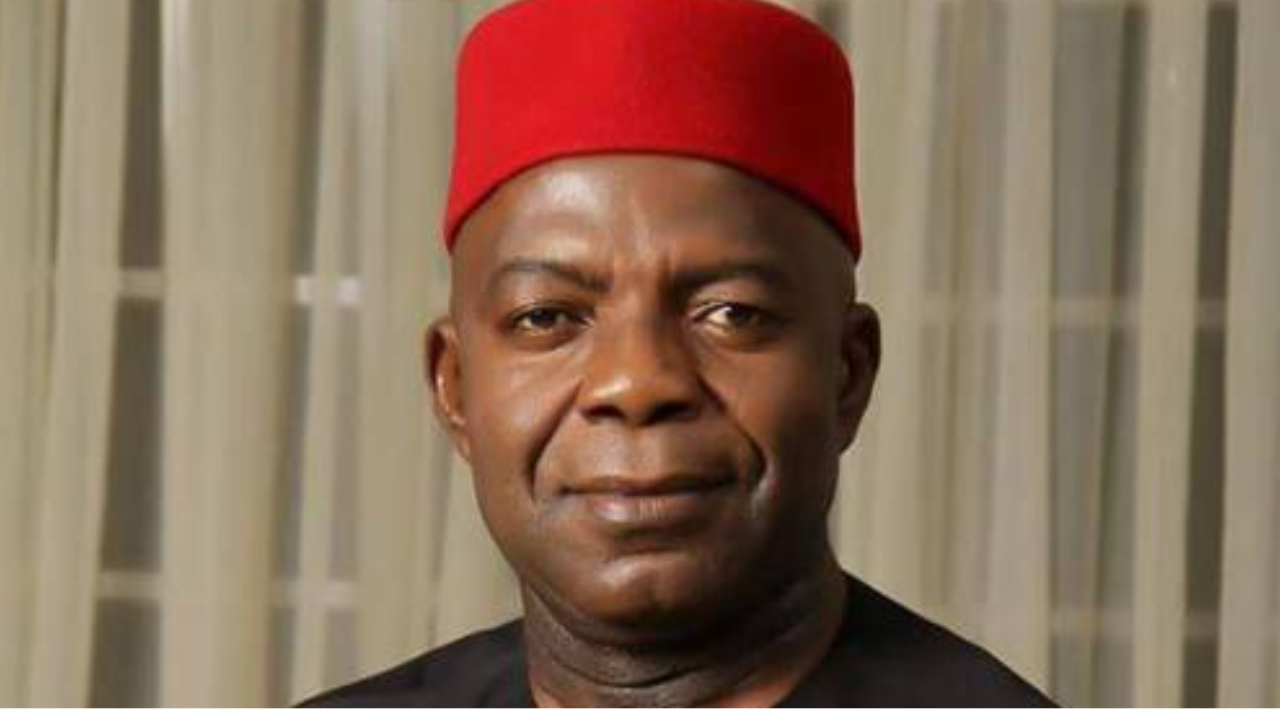 The Abia State chapter of the People's Democratic Party (PDP) has described as "improper, unwarranted and unacceptable" ths alleged attack by the state governor, Alex Otti, on the leadership of the Anglican Church of Nigeria, Aba Diocese.
The opposition party was reacting to Otti administration's response to the Church advice contained in a communique issued after its 17th Synod which advised the state government to fix the economic roads in Aba and desist from sacking civil servants employed in the State civil service.
The Abia PDP, however, called on Alex Otti-led government to…
Read Complete News Here
Disclaimer: The news content displayed on this website is aggregated from various external sources. We do not create or verify the accuracy of the information presented here. The inclusion of articles from other websites does not imply endorsement or responsibility for their content. Users should exercise discretion and refer to the original sources for complete details.