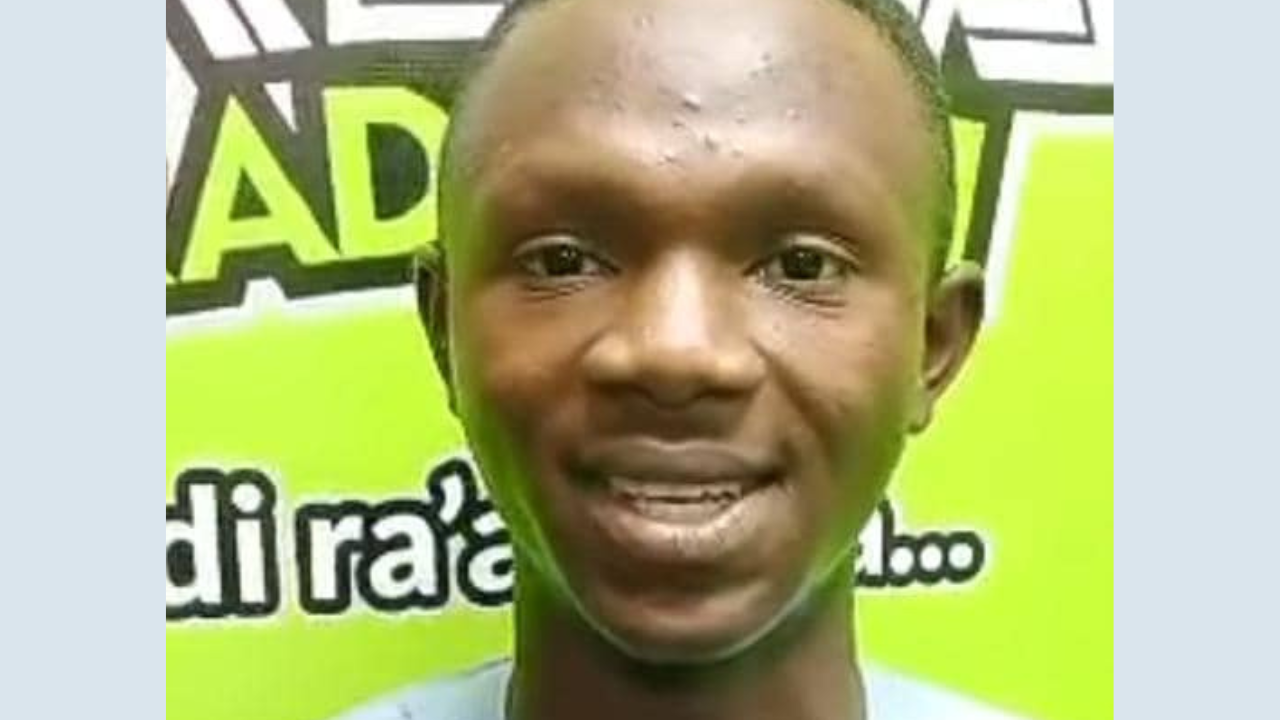 Members of the Kano State House of Assembly (KNHA) have resolved to show their appreciation to a tricycle operator, popularly called 'A Daidata Sahu', Auwalu Salisu, by donating a percentage of their salaries to reward him for his sincerity and honesty.
The 22-year-old tricycle rider returned a missing sum of N15 million to the rightful owner, a Chadian businessman, who boarded his tricycle in Kano.
The lawmakers said their decision was to encourage others to emulate Salisu's virtue of honesty.
The Speaker of the State House of Assembly, Alhaji Isma'il Jibril Falgore, said that…
Read Complete News Here
Disclaimer: The news content displayed on this website is aggregated from various external sources. We do not create or verify the accuracy of the information presented here. The inclusion of articles from other websites does not imply endorsement or responsibility for their content. Users should exercise discretion and refer to the original sources for complete details.