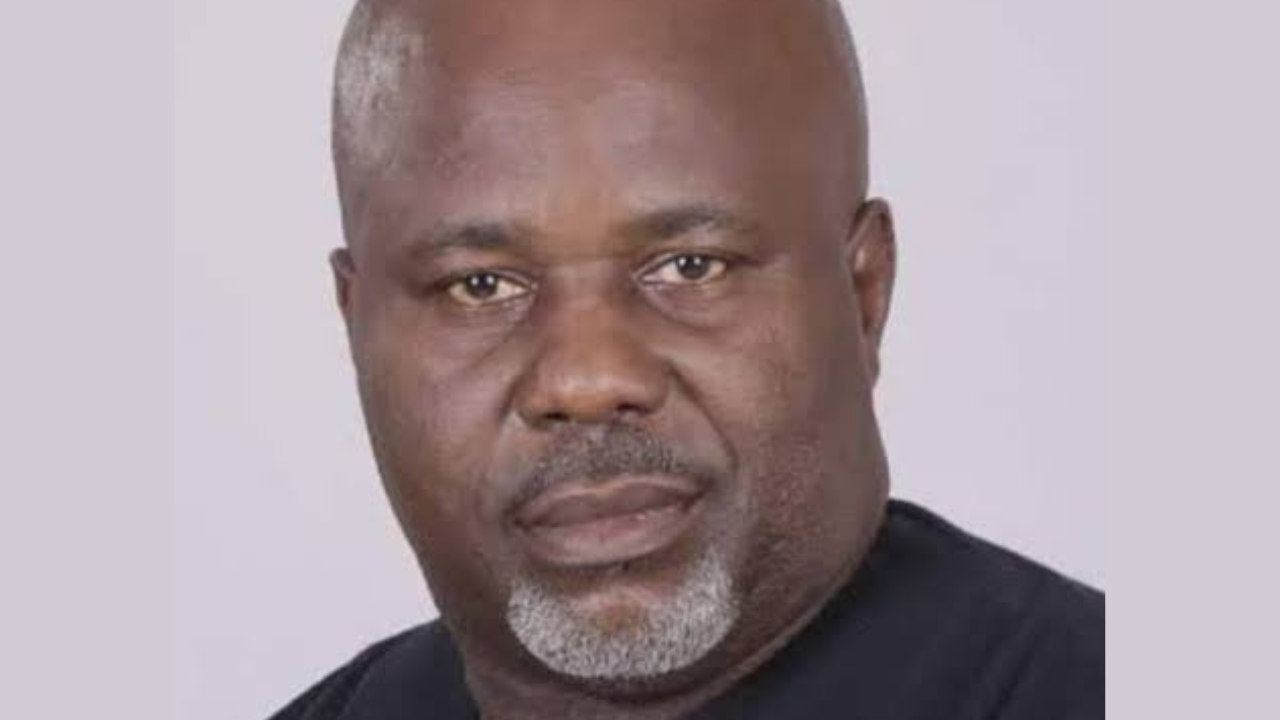 A group, Friends of Democracy, has rejected the Tribunal ruling on Abia North Senatorial election, which affirmed the election of Senator Orji Uzor Kalu as the winner of the February 25 National Assembly elections.
A statement on Monday by the group's coordinator, Okafor Azubuike, warned against perversion of justice, noting that the courts have established clear precedence in such cases.
Recall that the Tribunal last week affirmed Kalu as the winner of the February 25 senatorial election for Abia North. Consequently, Nnamdi Iro Orji, the candidate of the Labour Party, who was…
Read Complete News Here
Disclaimer: The news content displayed on this website is aggregated from various external sources. We do not create or verify the accuracy of the information presented here. The inclusion of articles from other websites does not imply endorsement or responsibility for their content. Users should exercise discretion and refer to the original sources for complete details.