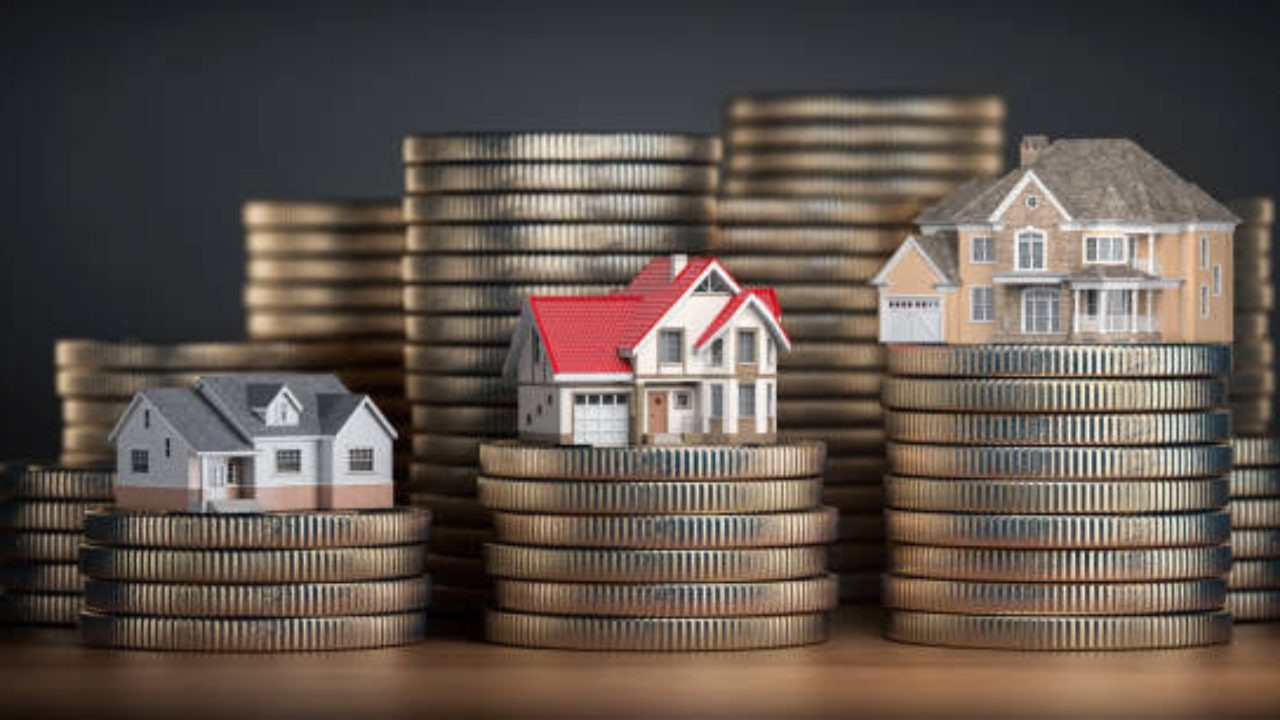 Liquede Investment, a unique player in Nigeria's real estate investment sector, has unveiled its groundbreaking initiative aimed at helping investors discover high-yielding real estate investment opportunities, focusing on capital gain and passive income.
In an ever-evolving economic landscape, the quest for profitable and secure investments has never been more critical. Liquede Investment recognises the unique potential of Nigeria's real estate market and is committed to empowering investors with unparalleled opportunities for financial growth.
In a press statement made available…
Read Complete News Here
Disclaimer: The news content displayed on this website is aggregated from various external sources. We do not create or verify the accuracy of the information presented here. The inclusion of articles from other websites does not imply endorsement or responsibility for their content. Users should exercise discretion and refer to the original sources for complete details.