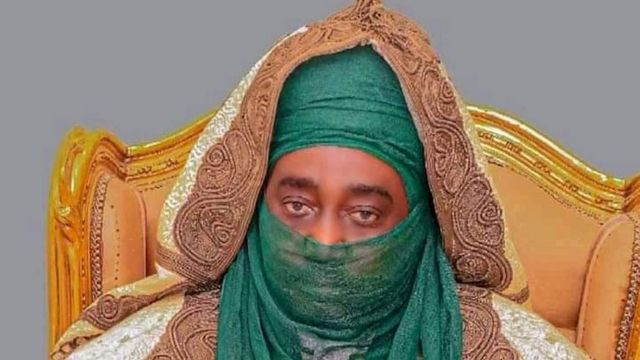 The emir of Zazzau, Ambassador Nuhu Bamalli has called on the residents of Kaduna State and Nigerians to embrace peace and unity irrespective of tribe and religion.
The emir made the call yesterday in Kaduna at a State-level Strategic Stakeholders Engagement Workshop for Effective Early Warning Early Response (EWER) system in Nigeria organised by Institute for Peace & Conflict Resolution (IPCR) in collaboration with Kaduna State Peace Commission.
"Violence cannot take us anywhere, we must relate with each other irrespective of our differences, our differences should be seen as part of…
Read Complete News Here
Disclaimer: The news content displayed on this website is aggregated from various external sources. We do not create or verify the accuracy of the information presented here. The inclusion of articles from other websites does not imply endorsement or responsibility for their content. Users should exercise discretion and refer to the original sources for complete details.