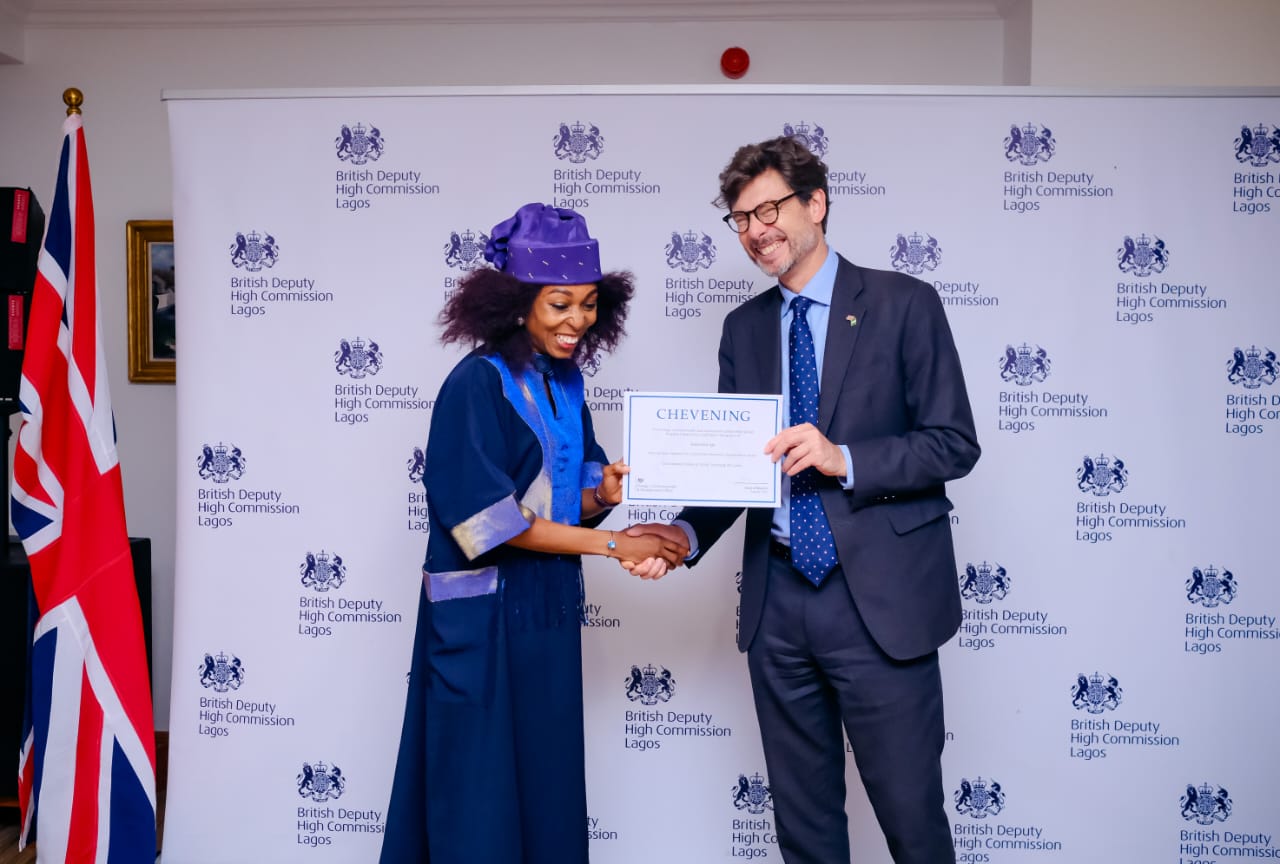 The prestigious Chevening Scholarship was won by 44 Nigerians in 2023, according to the British Foreign, Commonwealth and Development Office in Nigeria.
At a pre-departure event held for the latest scholars at the British House, Walter Carrington, Lagos, on September 6, 2023, the Deputy High Commissioner, Johnny Baxter, revealed that Chevening received over 70,000 applications from 160 countries across the globe, with 14,000 of those applications coming from Nigeria alone.
The Deputy High Commissioner further revealed that only 10,000 of those applications qualified for…
Read Complete News Here
Disclaimer: The news content displayed on this website is aggregated from various external sources. We do not create or verify the accuracy of the information presented here. The inclusion of articles from other websites does not imply endorsement or responsibility for their content. Users should exercise discretion and refer to the original sources for complete details.