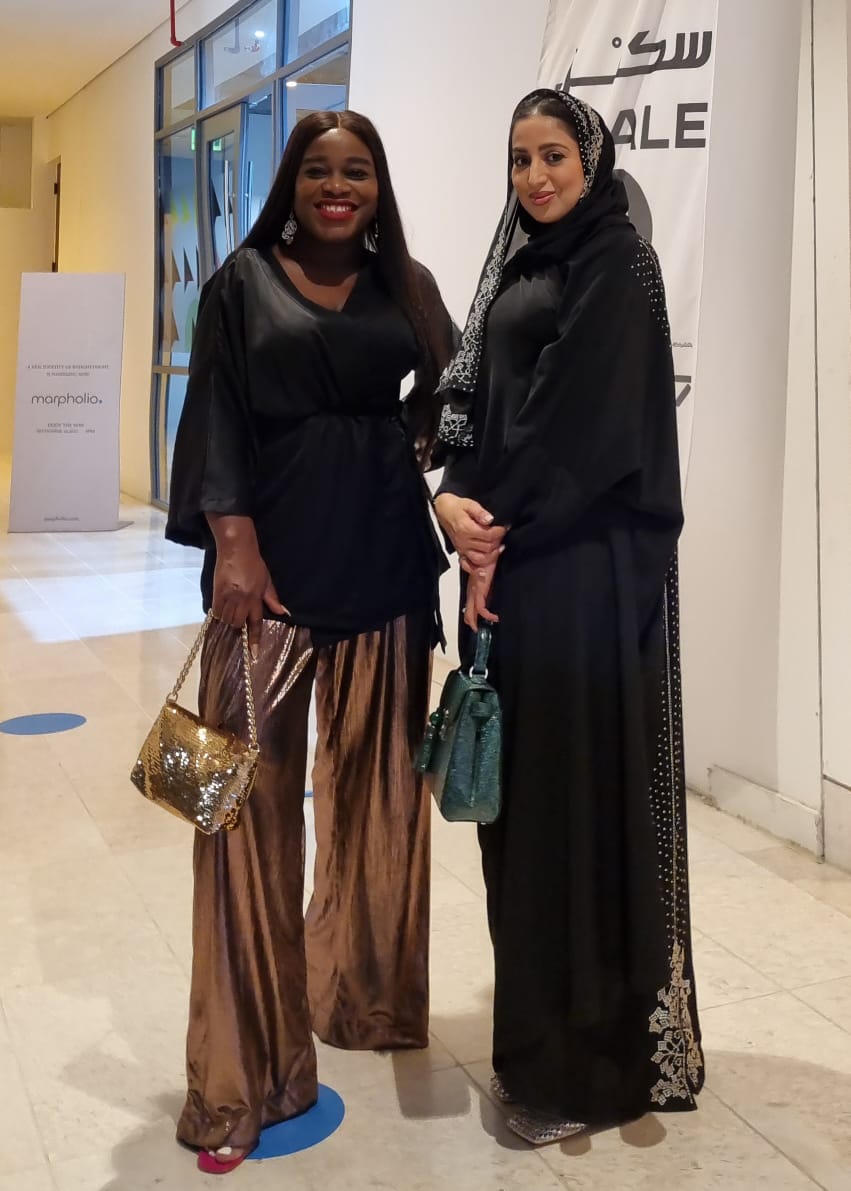 Luxury women fashion brand, DWL, founded by a Nigerian designer, Ivie Odemwingie-Osula, has been accepted into the Scale7 Fashion Accelerator program funded by Qatar Development Bank (QDB).
Currently based in Qatar with operations in Lagos and Doha, DWL, an acronym for Defining Women's Lifestyle, was selected alongside nine other prominent Qatar-based fashion and design brands for the program, which kicked off on September 18, 2023.
The program involves provision of specialized mentorship, business development activities and funding.
Scale7 is the first fashion and design business…
Read Complete News Here
Disclaimer: The news content displayed on this website is aggregated from various external sources. We do not create or verify the accuracy of the information presented here. The inclusion of articles from other websites does not imply endorsement or responsibility for their content. Users should exercise discretion and refer to the original sources for complete details.