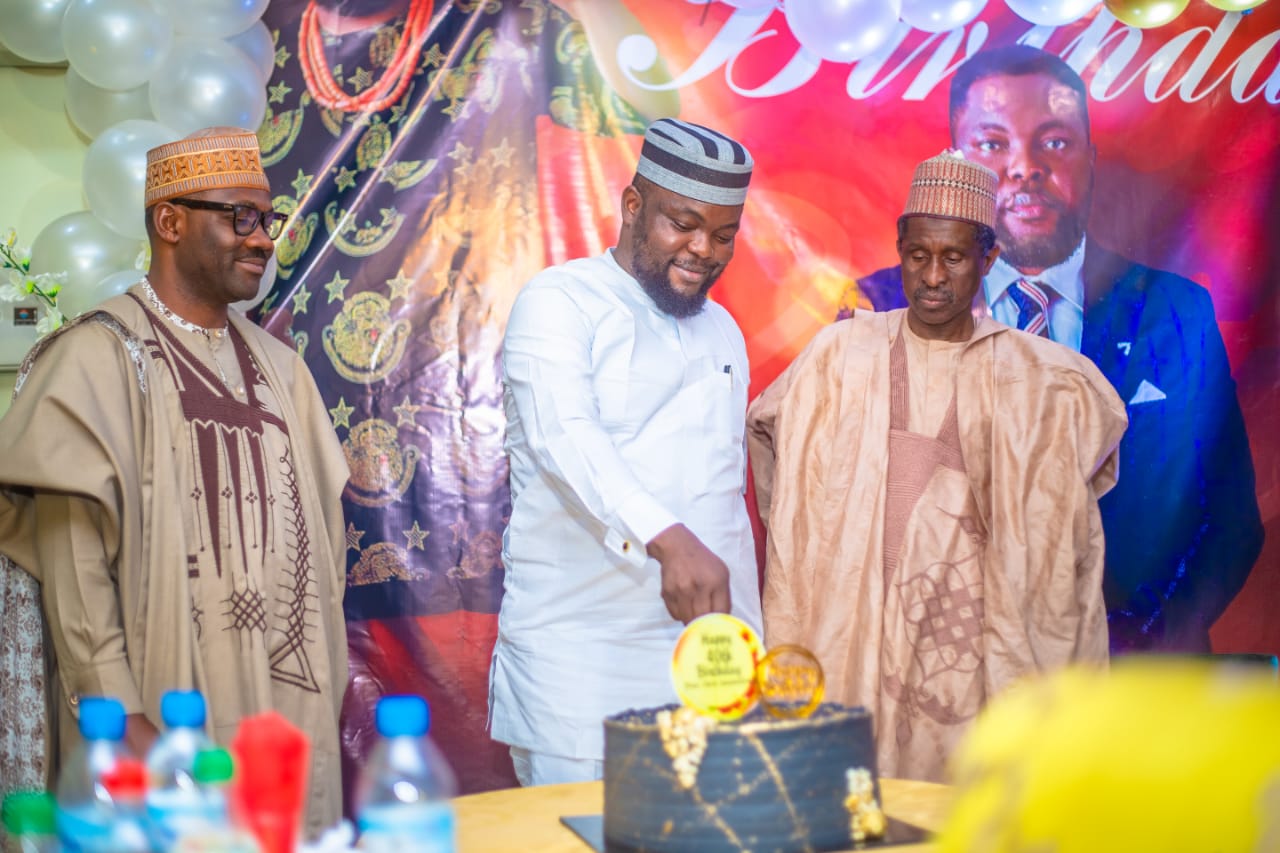 It was a gathering of middle and top executives of media organisations as Prof. Chris Imomulen, the presidential candidate of Accord Party in the 2023 election, marked his birthday anniversary with a dinner.
He is considered one of the youngest presidential candidates in the history of Nigeria.
Among those at the event in Abuja on Sunday included renowned Abuja PR Expert, Alex Nwankwo; famous Abuja Comedian, Mr. Odeh; Director of Press at LEADERSHIP Newspapers Group, Solomon Nda-Isaiah; Friday Olokor of The Punch Newspaper, and Godson Ikpontu of State Press, amongst…
Read Complete News Here
Disclaimer: The news content displayed on this website is aggregated from various external sources. We do not create or verify the accuracy of the information presented here. The inclusion of articles from other websites does not imply endorsement or responsibility for their content. Users should exercise discretion and refer to the original sources for complete details.