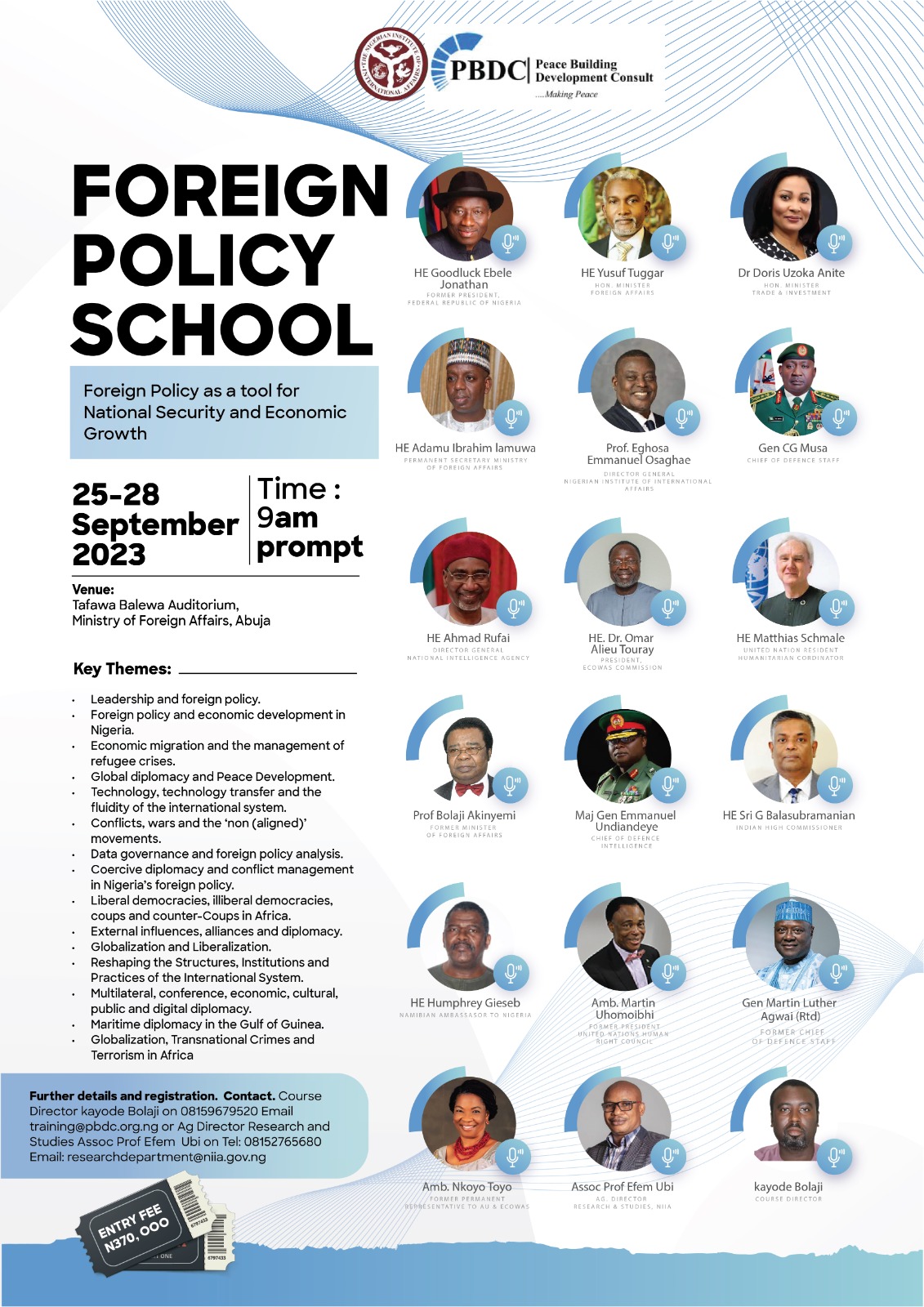 Last week, I witnessed a scene play out in one of the states where agents of the government were busy distributing palliatives to the "poorest of the poor" in line with the lingo that got popularised in recent years by the Muhammadu Buhari administration.
An open-roof truck, call it a minivan was making its way into the premises of a local government, loaded with bags of palliative items. On queue were a few men, women, and children who had apparently been alerted to come and receive the palliatives in the aftermath of the removal of fuel subsidy. Some area boys were also on hand,…
Read Complete News Here
Disclaimer: The news content displayed on this website is aggregated from various external sources. We do not create or verify the accuracy of the information presented here. The inclusion of articles from other websites does not imply endorsement or responsibility for their content. Users should exercise discretion and refer to the original sources for complete details.