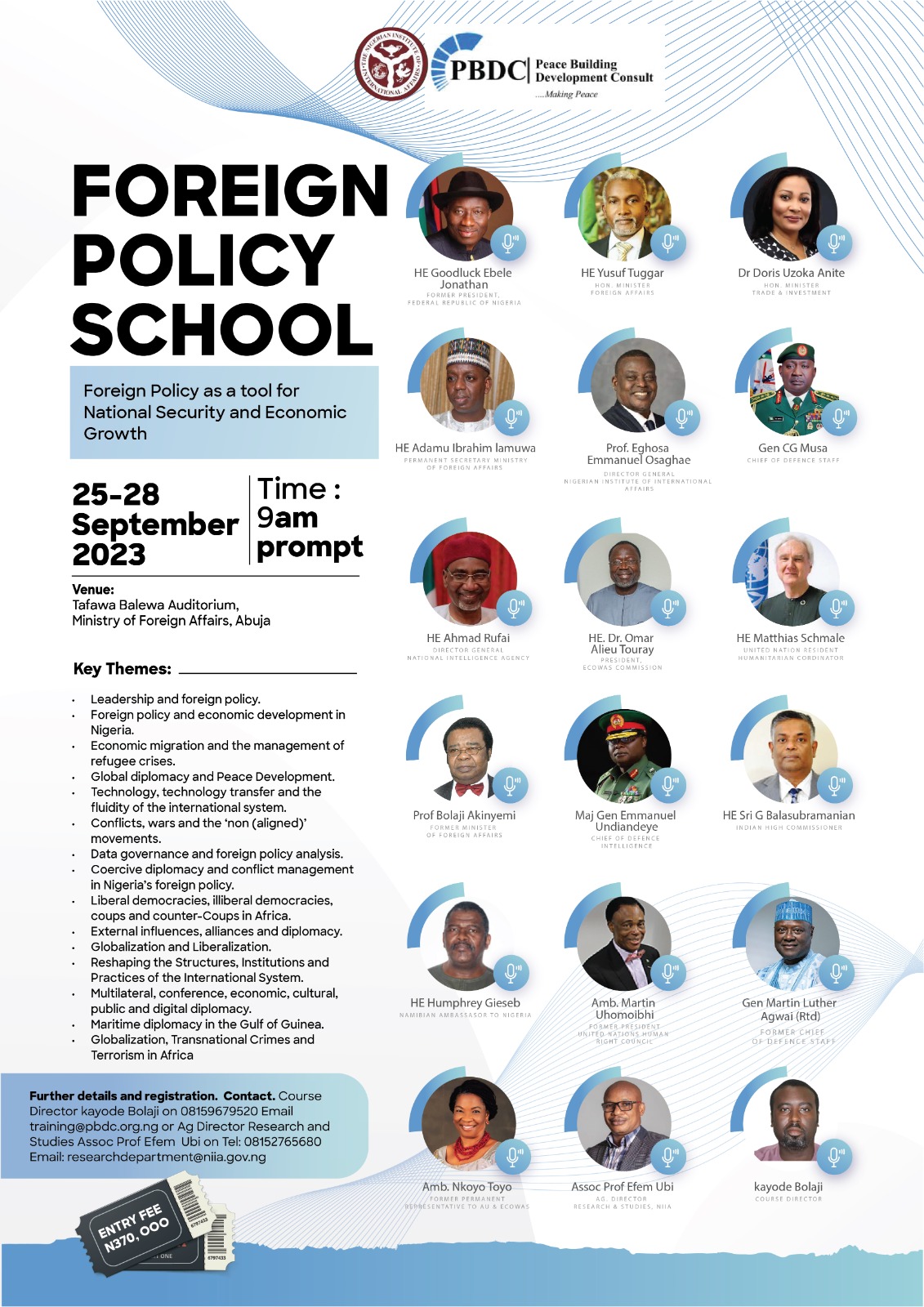 A speech given in the House of Representatives on 12th April, 1961.
Mr. Speaker, Sir, at the outset, I would like to make two observations.
First of all, I notice that the Federal Government, in collaboration with the Regional Governments, is sending a trade mission to several parts of the World – China, Russia, United Kingdom, U.S.A. et cetera. This is in accordance with the suggestion made on more than one occasion by my colleagues and myself on the opposition bench. I hope, I sincerely hope, that those who are in charge of the detailed arrangements of this overseas mission which,…
Read Complete News Here
Disclaimer: The news content displayed on this website is aggregated from various external sources. We do not create or verify the accuracy of the information presented here. The inclusion of articles from other websites does not imply endorsement or responsibility for their content. Users should exercise discretion and refer to the original sources for complete details.