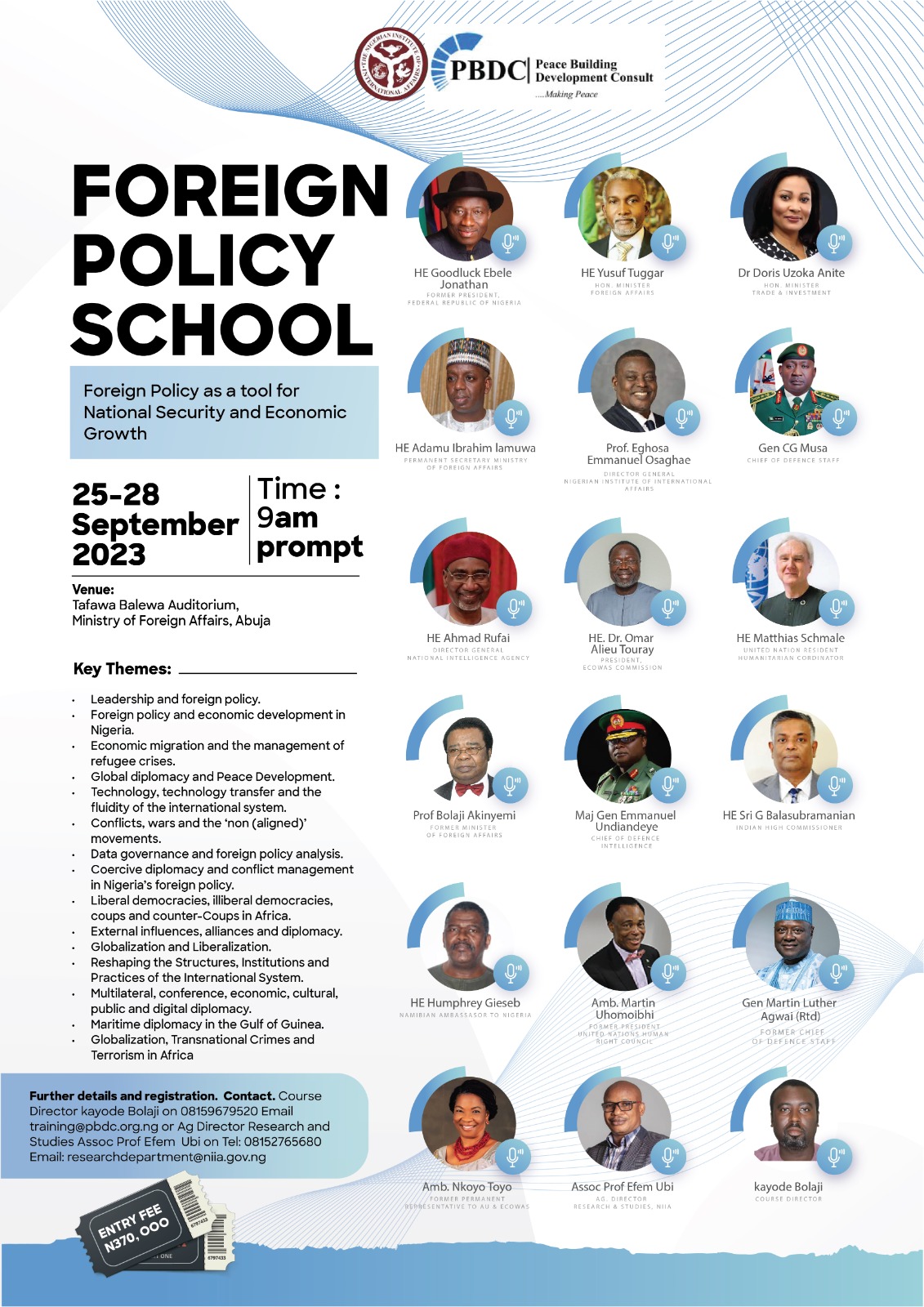 A Lagos monarch, Onisabe of Igbobi-Sabe, His Royal Majesty, Oba Owolabi Adeniyi, Maforunyomi 1, has called for a review and reform of Obaship to avoid further denigration of traditional stools.
Traditional rulers, the monarch suggested, must have an independent forum where they address issues, set agendas and make their positions known to the government.
The monarch stated this while reacting to a viral video clip of former President Olusegun Obasanjo where he was seen 'humiliating' traditional rulers at an event held in Oyo State.
In the video, former President Obasanjo, who…
Read Complete News Here
Disclaimer: The news content displayed on this website is aggregated from various external sources. We do not create or verify the accuracy of the information presented here. The inclusion of articles from other websites does not imply endorsement or responsibility for their content. Users should exercise discretion and refer to the original sources for complete details.