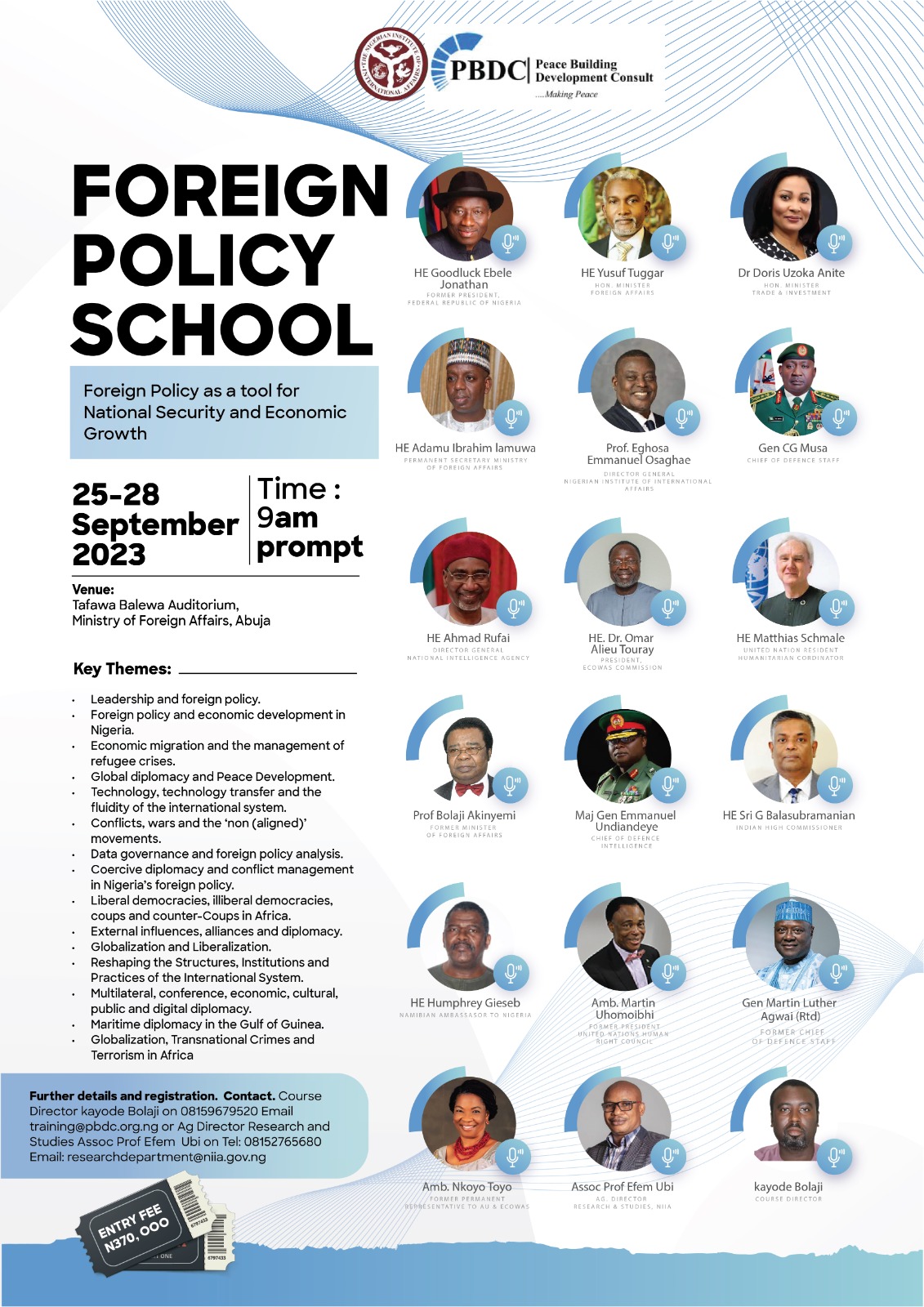 The recent denial of lifting of visa ban on Nigerians by the government of the United Arab Emirates following a visit by President Bola Ahmed Tinubu to its leadership may have further dashed the hope of many Nigerians who are joyous over the earlier announcement.
This became evident in the ongoing back and forth reactions from the officials of the governments of the two countries over the outcome of discussions on issues affecting the visa ban and withdrawal of flights between the two countries.
At the end of the visit, the spokesperson of Nigeria's government, Ajuri Ngelale claimed…
Read Complete News Here
Disclaimer: The news content displayed on this website is aggregated from various external sources. We do not create or verify the accuracy of the information presented here. The inclusion of articles from other websites does not imply endorsement or responsibility for their content. Users should exercise discretion and refer to the original sources for complete details.