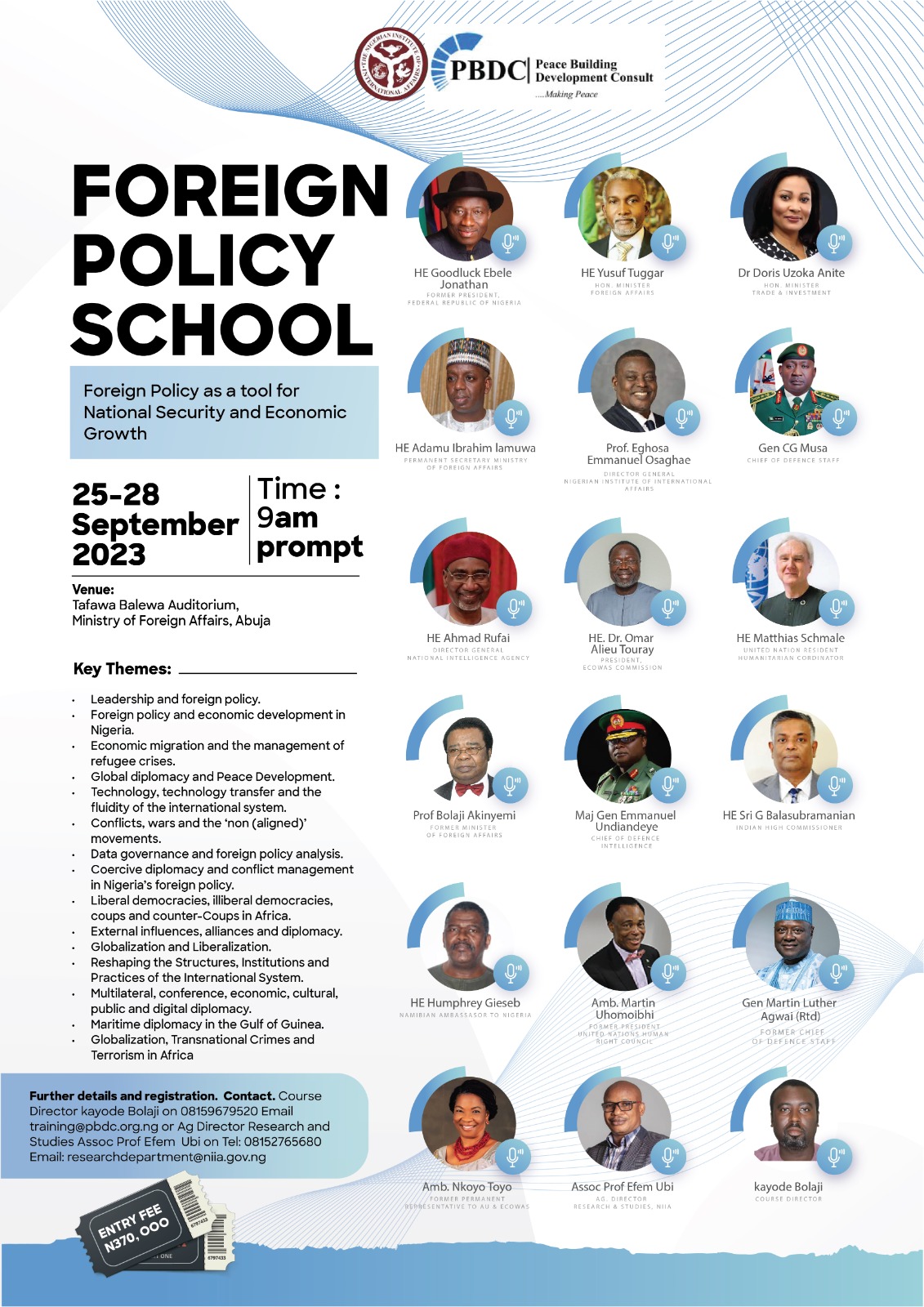 Nigerian singer Teniola Apata, aka Teni Makaniki, has said the assassination of her father, the late Brig. Gen. Simeon Apata (retd.) in her presence greatly affected her.
Speaking in an interview with media personality Taymesan, Teni disclosed that she was two years old when gunmen stormed their Lagos home and murdered her father in the presence of the family.
The 'Uyo Meyo' crooner added that this affected her growing up as she has since developed trust issues.
In the interview, shared Sunday by the host Taymesan on Instagram, Teni said, "Growing up with my father passing at…
Read Complete News Here
Disclaimer: The news content displayed on this website is aggregated from various external sources. We do not create or verify the accuracy of the information presented here. The inclusion of articles from other websites does not imply endorsement or responsibility for their content. Users should exercise discretion and refer to the original sources for complete details.