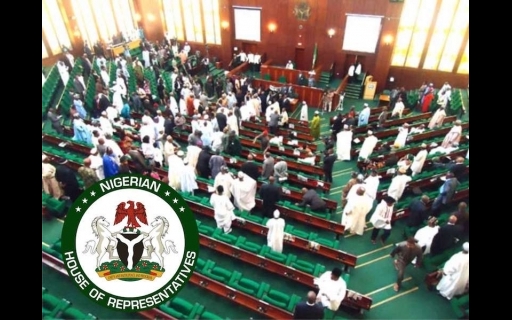 In continuation of its ongoing investigation into the massive oil theft shrinking the country's revenue in the downstream sector, the Adhoc committee of the House of Representatives investigating crude oil theft and loss of revenue from oil and gas Companies has summoned officials of the Nigerian National Petroleum Cooperation Limited (NNPCL), the Federal Inland Revenue Service (FIRS) and other government agencies in charge of oil revenue to appear before the chamber on Tuesday for further questioning.
According to reports, the House committee chaired by Rt. Hon Kabiru Alhassan Usman…
Read Complete News Here
Disclaimer: The news content displayed on this website is aggregated from various external sources. We do not create or verify the accuracy of the information presented here. The inclusion of articles from other websites does not imply endorsement or responsibility for their content. Users should exercise discretion and refer to the original sources for complete details.