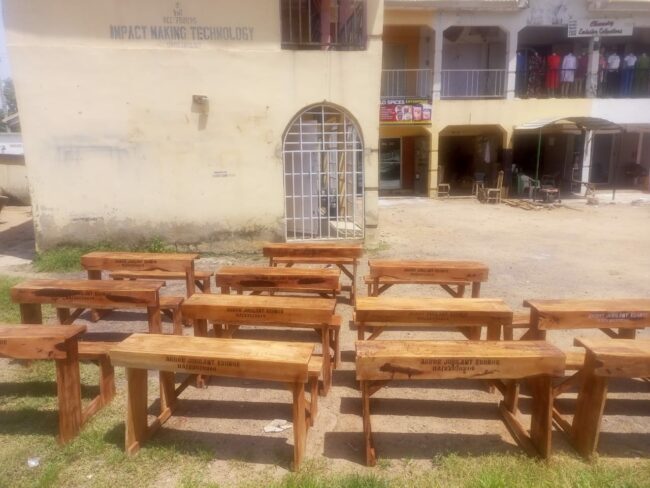 As part of her Community Development Service (CDS), a Corps member serving in Bauchi State, Jubilant Ebonor, has donated 12 sets of 3-in-1 chairs to the Government Secondary School, Birshin-Fulani, located in the suburbs of Bauchi metropolis.
During the chair donation event held on Monday, the Corps member stated that this gesture was a crucial aspect of her Community Development Service (CDS) project.
She shared that she initiated this project after witnessing some students at the school studying while sitting on the bare floor.
Ebonor emphasised, "Regardless of language, tribe,…
Read Complete News Here
Disclaimer: The news content displayed on this website is aggregated from various external sources. We do not create or verify the accuracy of the information presented here. The inclusion of articles from other websites does not imply endorsement or responsibility for their content. Users should exercise discretion and refer to the original sources for complete details.