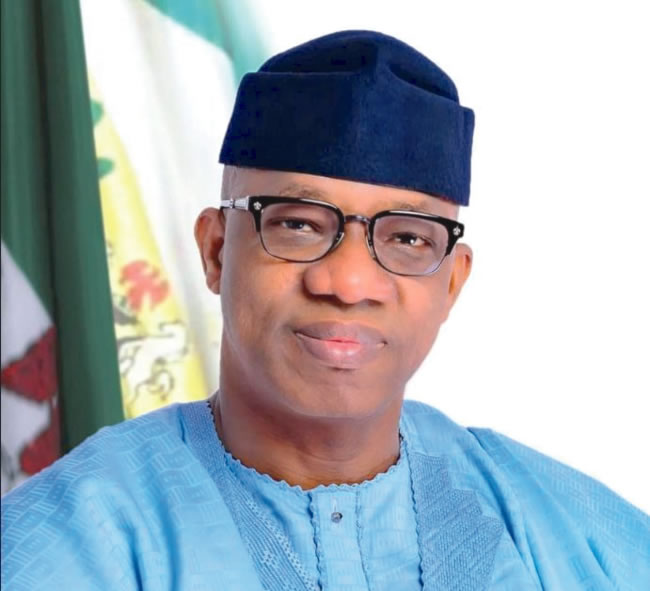 IN its efforts at attracting investors to the agricultural sector, the Ogun State government has trained stakeholders on developed toolkits for the Implementation of framework for responsible and inclusive land intensive agriculture (FRILIA) principles in the state .
While declaring the training open on Tuesday, the Permanent Secretary of the state Ministry of Agriculture, Mr Samuel Adeogun, noted that  the development of the toolkits is to help in achieving a seamless implementation of FRILIA.
He explained that Ogun State is the second  state in the nation to adopt the FRILIA…
Read Complete News Here
Disclaimer: The news content displayed on this website is aggregated from various external sources. We do not create or verify the accuracy of the information presented here. The inclusion of articles from other websites does not imply endorsement or responsibility for their content. Users should exercise discretion and refer to the original sources for complete details.