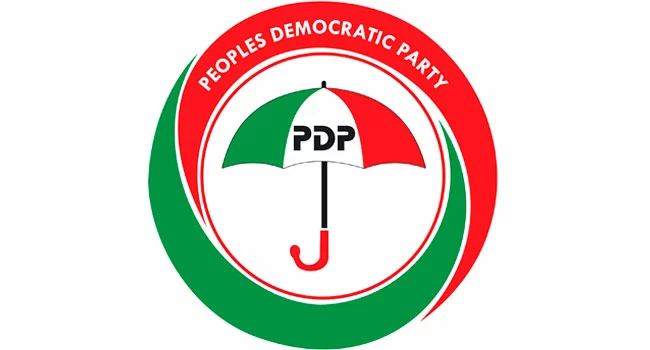 The Abia State Government has reported that no fewer than 4,700 pensioners in the state have been enrolled to receive free medical treatment in both primary and secondary health facilities across the state under the state's Health Insurance Scheme.
However, the People's Democratic Party (PDP) in the state has urged the state government to be transparent about the scheme and avoid secrecy.
In a statement, Kazie Uko, the Chief Press Secretary to the Governor, stated that the state Commissioner for Health, Dr. Ngozi Okoronkwo, disclosed this. "Those so far enrolled are pensioners who,…
Read Complete News Here
Disclaimer: The news content displayed on this website is aggregated from various external sources. We do not create or verify the accuracy of the information presented here. The inclusion of articles from other websites does not imply endorsement or responsibility for their content. Users should exercise discretion and refer to the original sources for complete details.