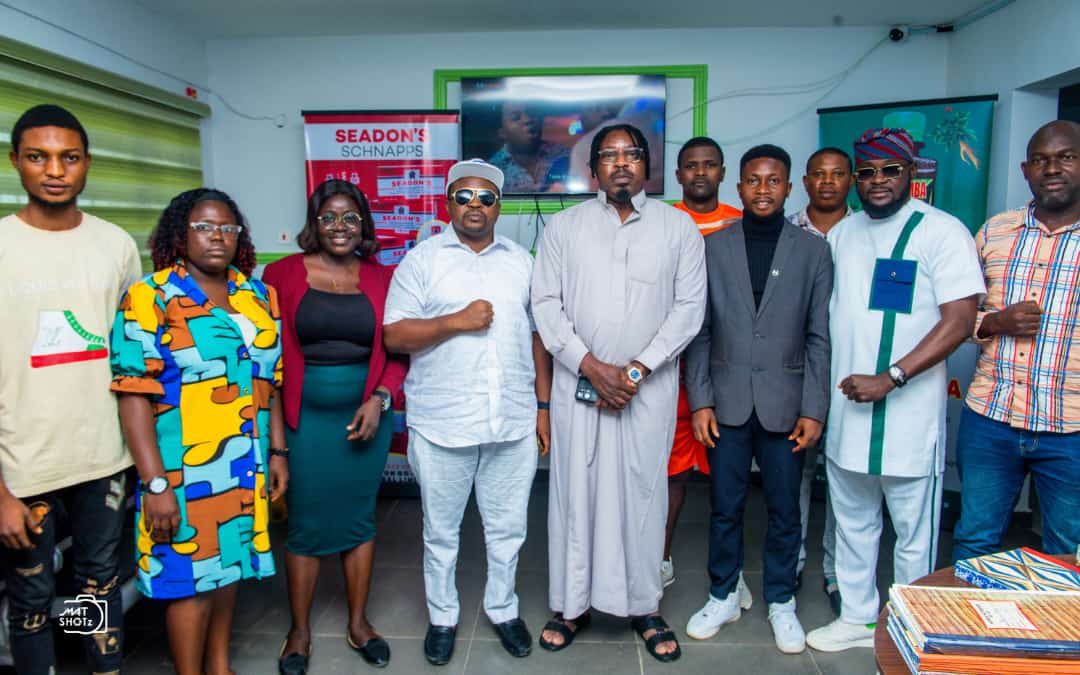 Legendary music artiste, Eedris Abdulkareem, a name synonymous with hip-hop, R&B, and Afrobeat has visited his music home at Bullion headquarters to receive his official endorsement letter for the highly anticipated 2023 European tour that promises to set the continent agog.
Eedris Abdulkareem, whose musical journey has been a testament to resilience and creativity, was accorded a warm welcome by the Chief Executive Director of Bullion Records, Olufemi Ajadi.
Abdulkareem and Ajadi's friendship has been weathered by time and this was on full display as they clasped hands, celebrating a…
Read Complete News Here
Disclaimer: The news content displayed on this website is aggregated from various external sources. We do not create or verify the accuracy of the information presented here. The inclusion of articles from other websites does not imply endorsement or responsibility for their content. Users should exercise discretion and refer to the original sources for complete details.