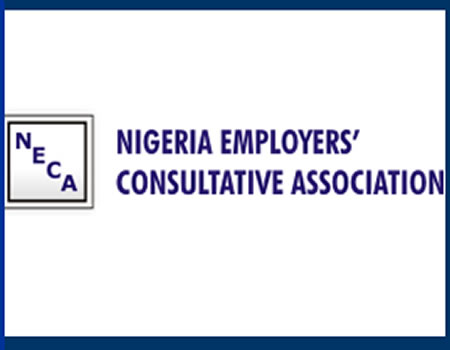 Millions of Nigerians may lose their jobs in the coming months as many companies prepare to cease their operations in Nigeria and relocate to neighbouring countries due to ongoing threats and persistent disruption of work hours by the National Assembly committees and ad-hoc committees, as revealed by the Organised Private Sector in Nigeria (OPSN).
OPSN, comprising the Manufacturers Association of Nigeria (MAN), Nigeria Association of Chambers of Commerce, Industry, Mines, and Agriculture (NACCIMA), Nigeria Employers Consultative Association (NECA), Nigeria Association of Small-Scale…
Read Complete News Here
Disclaimer: The news content displayed on this website is aggregated from various external sources. We do not create or verify the accuracy of the information presented here. The inclusion of articles from other websites does not imply endorsement or responsibility for their content. Users should exercise discretion and refer to the original sources for complete details.