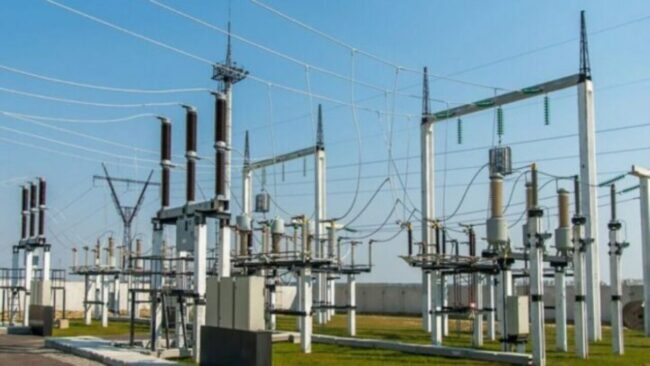 The National grid has collapsed again, just five days after it was restored following a similar incident that led to a total blackout across the country.
Data from the system operator showed that power generation dropped from 3,472 MW at 11 a.m. on Tuesday to 88.70 MW at noon.
The generation data indicated that only Afam VI (GAS/STEAM), Azura-Edo IPP (GAS), and Delta Gas contributed to the grid at the time.
However, as of 7 p.m., generation had increased to 1,914.60 MW with 12 generators on the grid.
The contributing generators were Afam VI (Gas/Steam), Azura-Edo IPP, Delta Gas, Egbin…
Read Complete News Here
Disclaimer: The news content displayed on this website is aggregated from various external sources. We do not create or verify the accuracy of the information presented here. The inclusion of articles from other websites does not imply endorsement or responsibility for their content. Users should exercise discretion and refer to the original sources for complete details.