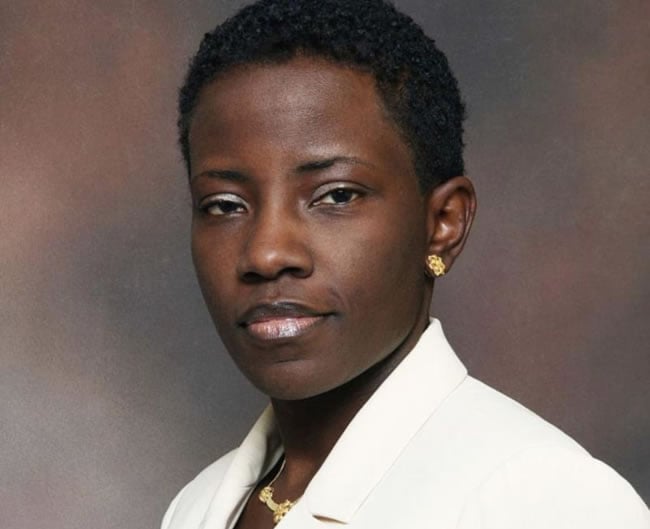 In 2015, Dehlia Victoria Umunna made history as Harvard's first Nigerian law professor. Born on May 11, 1973 in London, Harvard Law School lists her as a Clinical Professor of Law and Faculty Deputy Director of its Criminal Justice Institute (CJI), where she supervises third-year law students in their representation of adult and juvenile clients in criminal and juvenile proceedings in Massachusetts Courts, including the Supreme Judicial Court.  Her teaching interest and research, focus on Criminal Law, Criminal Defense and Theory, Mass Incarceration, and Race Issues.
She received a…
Read Complete News Here
Disclaimer: The news content displayed on this website is aggregated from various external sources. We do not create or verify the accuracy of the information presented here. The inclusion of articles from other websites does not imply endorsement or responsibility for their content. Users should exercise discretion and refer to the original sources for complete details.