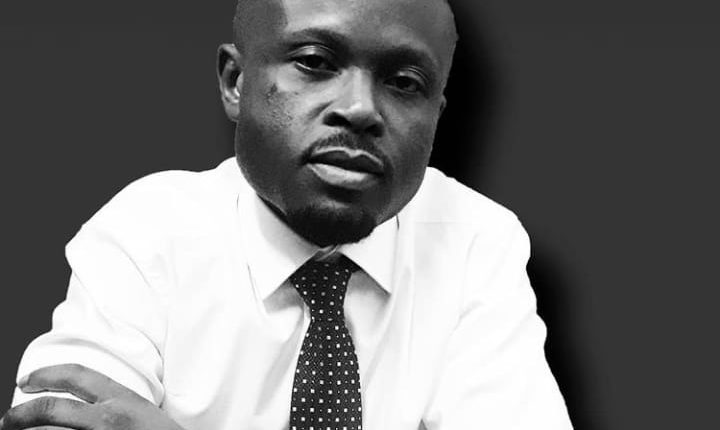 DafriGroup Plc Chairman, Ziggy Xolane Ndhlovu, recently offered an insight into what influences his decision to invest in certain businesses and according to him, the risk factor is a big determiner. "The possibility of losing money due to unforeseen circumstances is crucial to the final decision. For example, investing in shares has a higher risk than investing in a fixed deposit, but it also promises higher returns. The higher the potential return, the higher the potential risk of losing money," he said.
On the possibility of DafriGroup expanding into the entertainment sector, Xolane Ndhlovu avowed: "Previously, I was a celebrated club and radio DJ. In fact, my first company 'Ziggy's Entertainment', was an entertainment company. I believe I still have a lot to offer to the entertainment industry in Africa and this is why I have contemplated launching UMEH Music that will focus on talent discovery and the business side of the industry."
Xolane Ndhlovu also shared his views on several corporate issues, including what he looked for in a potential employee.
"If I were to lead our HR Department for a day, I think passion will influence most of my decisions," he stated.
Assessing the complaints by most aspiring entrepreneurs that startup capital is the biggest challenge in entrepreneurship, Ndhlovu noted: "Some were given the funds but still fail to deliver, while some started with nothing and built an empire."
Speaking further, Xolane Ndhlovu said: "Instead of trying to launch a multimillion-dollar corporation overnight, focus on your initial core customers, continually work to find new customers, but, of course, consistently strive to be remarkable to those customers you already serve. That way, word-of-mouth will spread, and more customers will come looking for you. As they do, develop systems and business processes that allow you to delegate tasks without sacrificing quality."
Doing all these competently, Xolane Ndhlovu avowed will stabilise the business. "Your business will grow slow and steady, and you'll be able to solve problems while they're small," he said.
YOU SHOULD NOT MISS THESE HEADLINES FROM NIGERIAN TRIBUNE
Viral Voice Note On WhatsApp Billing False
Claim: A viral WhatsApp voice note, purportedly made by the director and CEO of WhatsApp, claims users will have to start paying for WhatsApp services.
Verdict: The viral WhatsApp voice note claim is a hoax. The content is not new and has been circulated as a broadcast message several times in the past.
DafriGroup will soon expand into music ― Ziggy Xolane Ndhlovu